Kansas City, and the surrounding metropolitan area, has so many dog-friendly restaurants, breweries, events and more to offer you and your pup!
As spring starts to set in (fingers crossed that we get some consistent lovely weather soon!), you are going to be looking to get out of the house more!
And why not bring along your furry friend?
So, where should you go with your dog in Kansas City?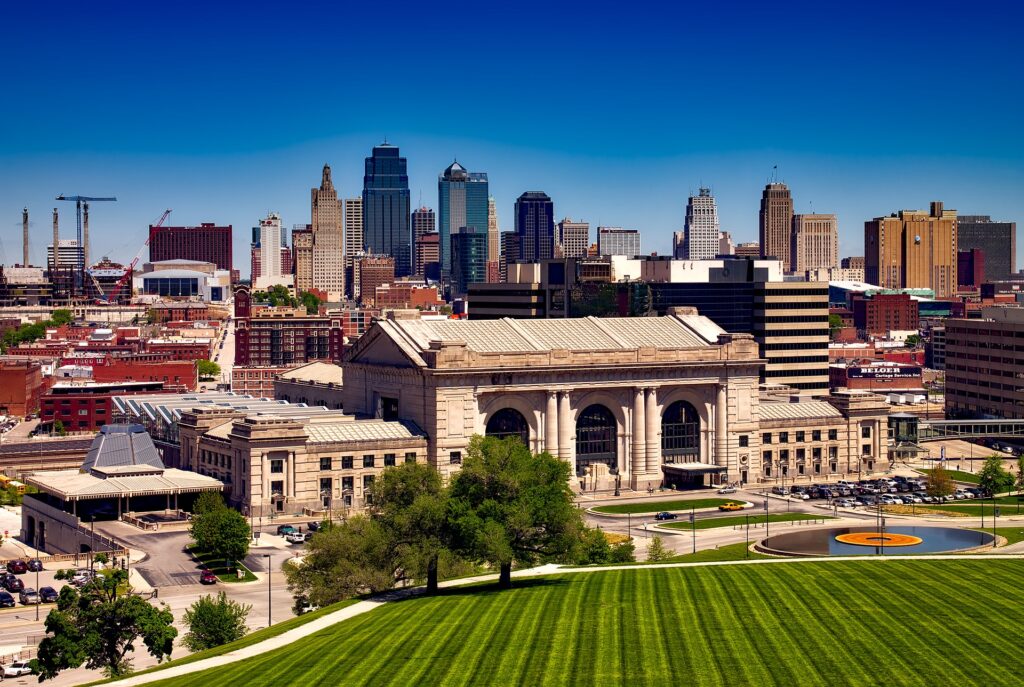 They have a delicious and creative menu – AND a dog-friendly patio!
Like many other places, dogs can't come inside but Spin Pizza has pet-friendly patio seating available. So bring your pal, grab some pizza, and of course sneak a couple pepperoni to your pup 😀
According to a review left on Bring Fido, not only can you bring your dog… you can bring them inside here! How cool is that? The Kansas City brewery and microbrewery scene is the best.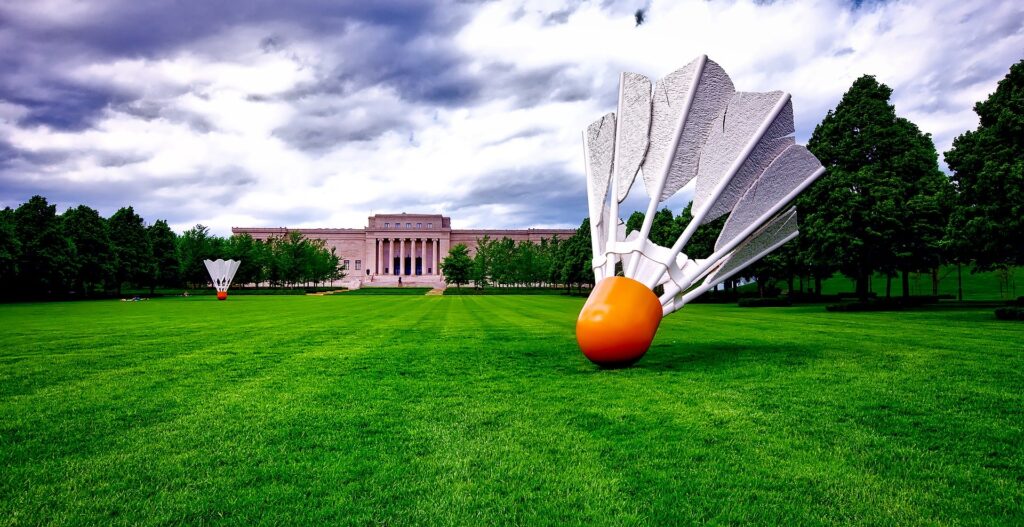 You won't be able to bring your doggo inside, but you can hang out in the sculpture park. Maybe bring a picnic and be sure to take plenty of pictures 😉
Maybe even submit one of those photos next time we do a call for entries for our Pet of the Week series! Be sure to like and follow us on Facebook so that you'll see the next call for submissions!
It's no secret that we love Bar K Dog Bar – we frequently host events with them! They do host other events too like the Bar K 5K, adoptions, and Trivia Nights.
At the KC Bier Company is a Biergarten, cool right? Even cooler: there's a designated dog-friendly zone!
We've listed some pizza, we've listed some breweries… and here, here the two truly come together – and your dog can come too! Hang out on the patio and enjoy pizza and beer, with your dog (please don't give your dog beer unless it's the alcohol-free dog beer from Beer Paws™!).
Run by the owner of Barkville Bakery, this is the only food truck for dogs in Kansas City. Track down the Treat Waggin' once the warm weather gets here! Psst, they've just announced their first couple of events for the year!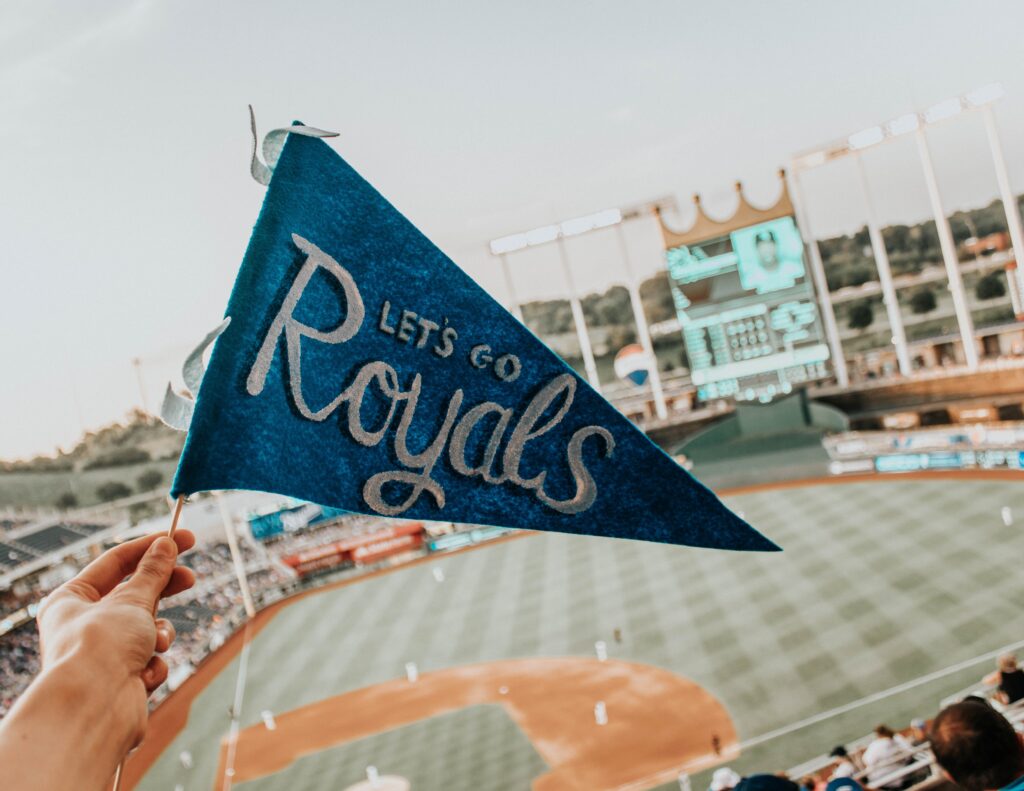 Take your dog to watch the amazing Kansas City Royals this season! The first date is coming up soon: April 14th. For each package purchased, $5 will be donated to Wayside Waifs. There are other dates (May 18th and September 23rd) and, as far as the site indicates, these will also be fundraisers for local pet charities.
As the name suggests, this event won't be happening until October this year. But that doesn't mean you can't mark it on your calendar now. And you should, because it's looking to be a great time. Taking place in the Kemper Outdoor Education Center in Fleming Park, there will be free contests and games, competitions, various booths for pet-centered KC businesses, and… admission is free with the donation of dry of canned dog food (for a dog food drive to benefit local animal shelters)! And the whole event is dog-friendly ?
Dog Parks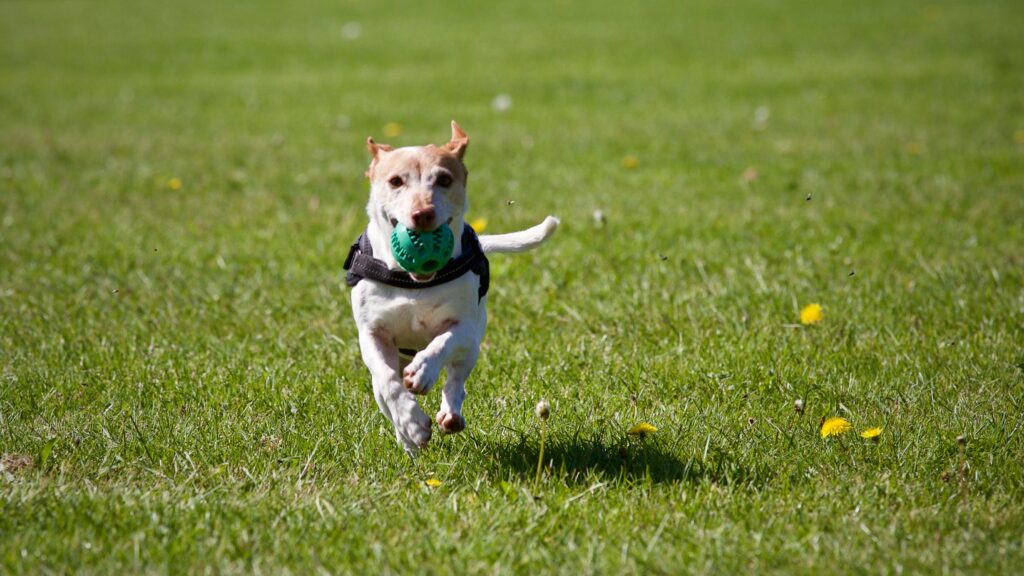 We saved dog parks for last because, luckily for us, there are tons of great dog parks in Kansas City!
These include:
West Terrace Dog Park
Elkhound Ranch Dog Park
Swope Park Off Leash Dog Park
Wayside Waifs Bark Park
Thomas S. Stoll Dog Park
Liberty Dog Park
And more!
We've rounded up some of our favorites, but we're sure we missed some gems. What are YOUR favorite places to take your dog in Kansas City?