The Cutest
Pet Portraits EVER.
Give a truly meaningful gift.
Shop Your Custom Pet Portrait Product
Give a gift they won't forget with our incredibly adorable custom pet portraits! Our hand-drawn pet portraits are PAWsitively unique, made to order, and great for all pet-lovers.
Each of our Apple Pie Painting custom pet portraits are lovingly drawn to bring out the personality of your pet. The features that truly make them one-of-a-kind. Not only are they a PURRfect way to treat yourself, they make fabulous gifts for pet lovers in your life.
Did you miss the Christmas Guarantee deadline?
No problem! Give them a gift card and let them choose their favorite photos, background color, and more!
You will be the best gift giver this Holiday Season!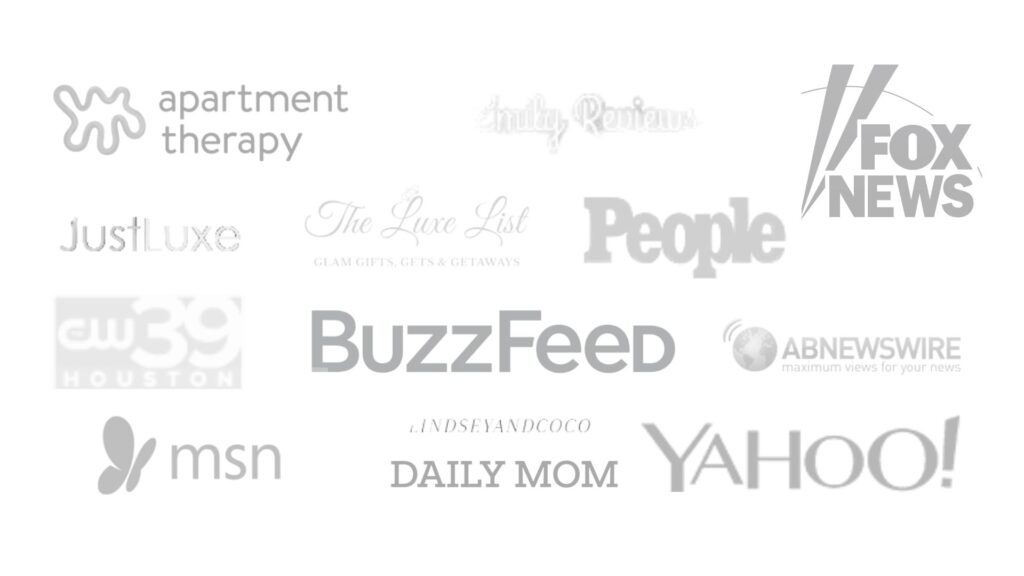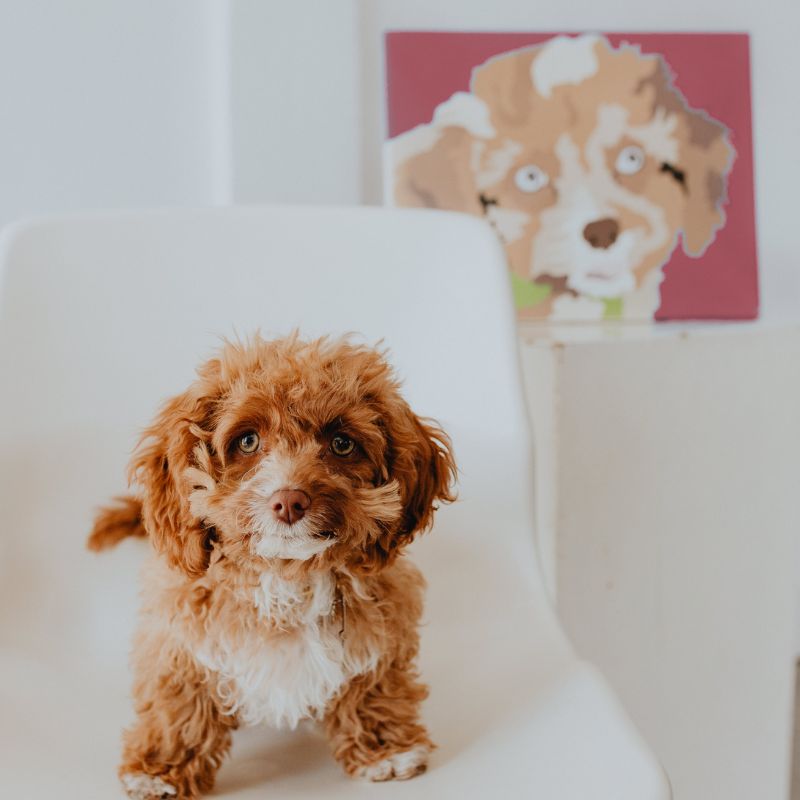 Hand-drawn from your pet's photo, and comes ready to hang!
Ordering one of our custom pet masterpieces is fun, fast, and easy:
Upload your photo (after checkout)
Proudly display your fur-baby love!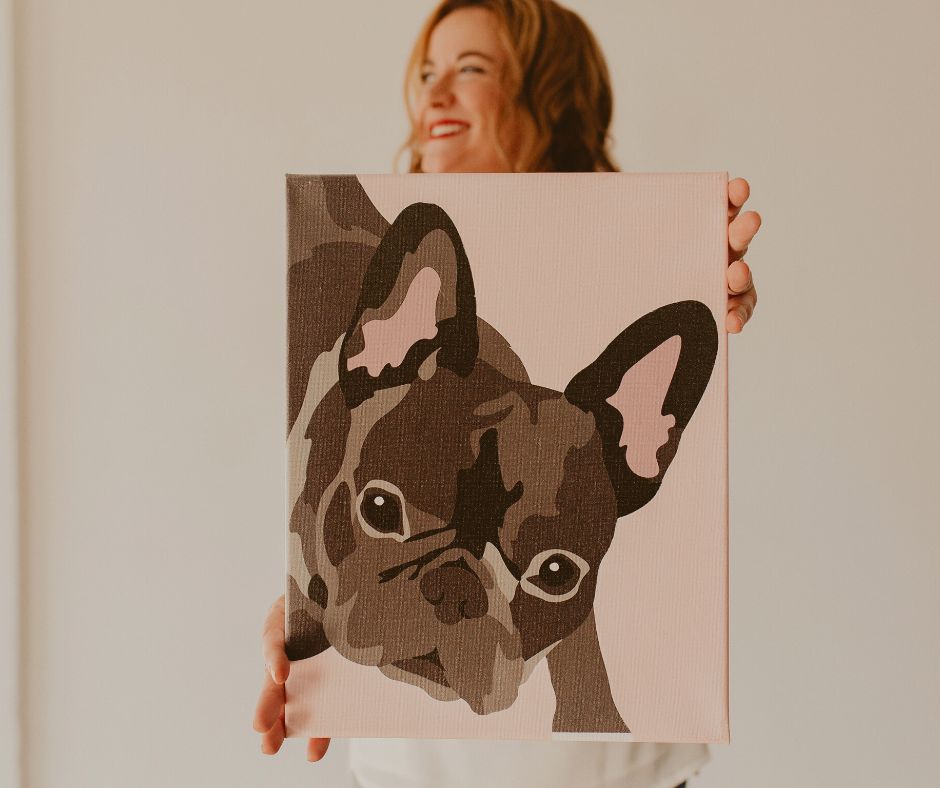 Hear From Our Happy Customers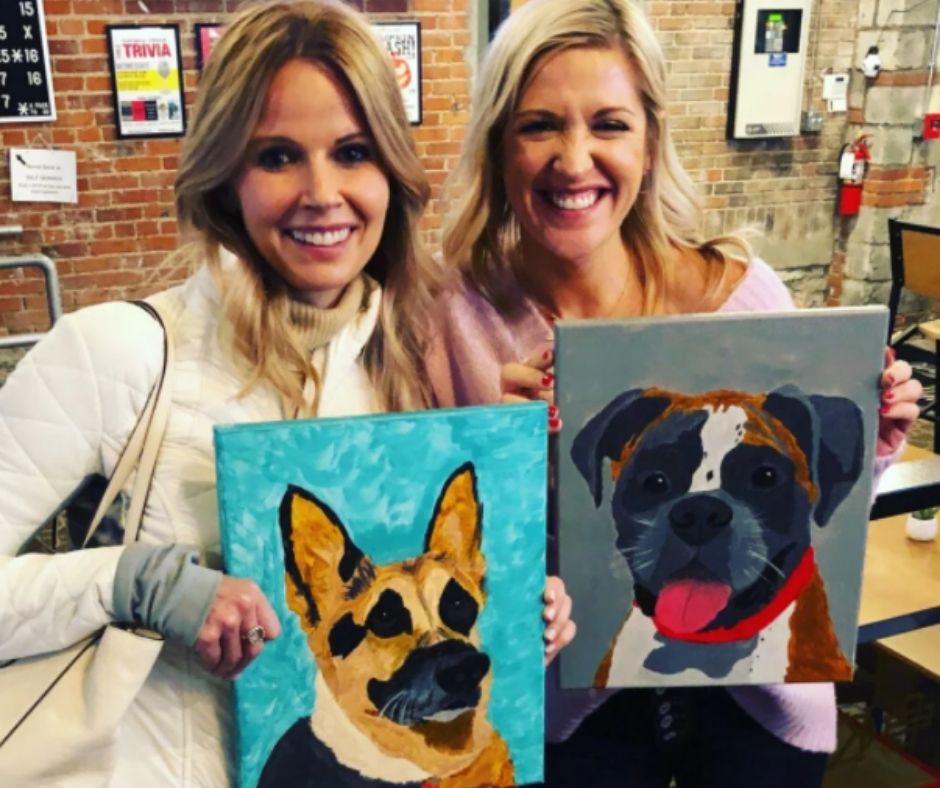 "Awesome! Excellent customer service and great quality! Very fun and relaxing activity that made great gifts!" – Lindsey E.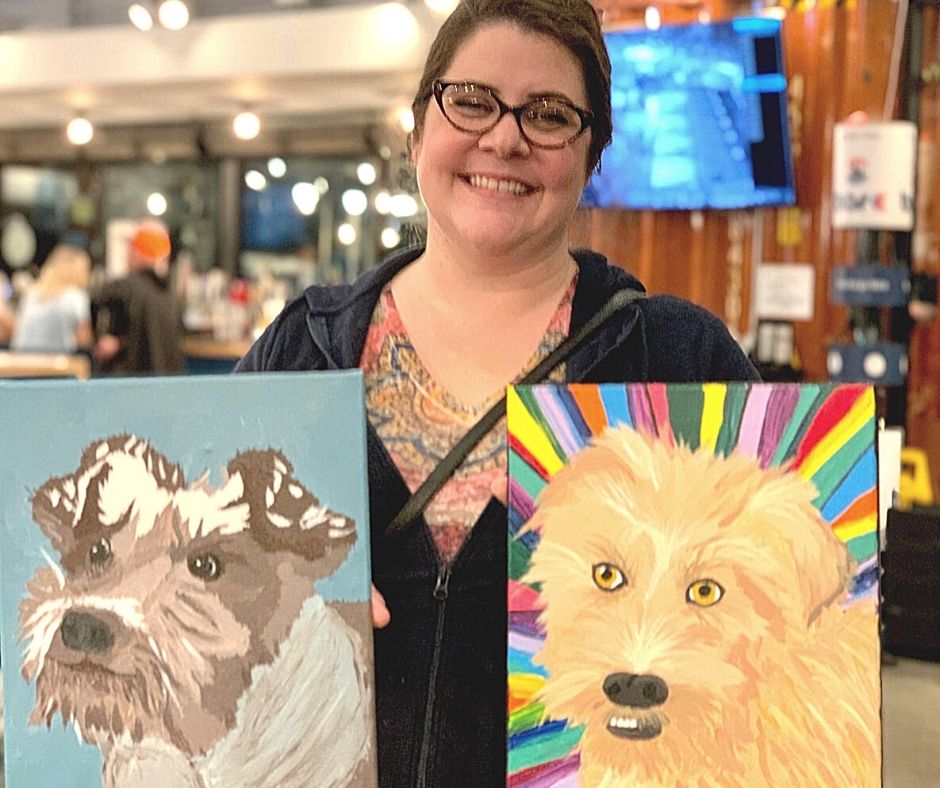 "Super cute, and shipping was faster than expected. My sister loved it as a birthday gift!" – Angie W.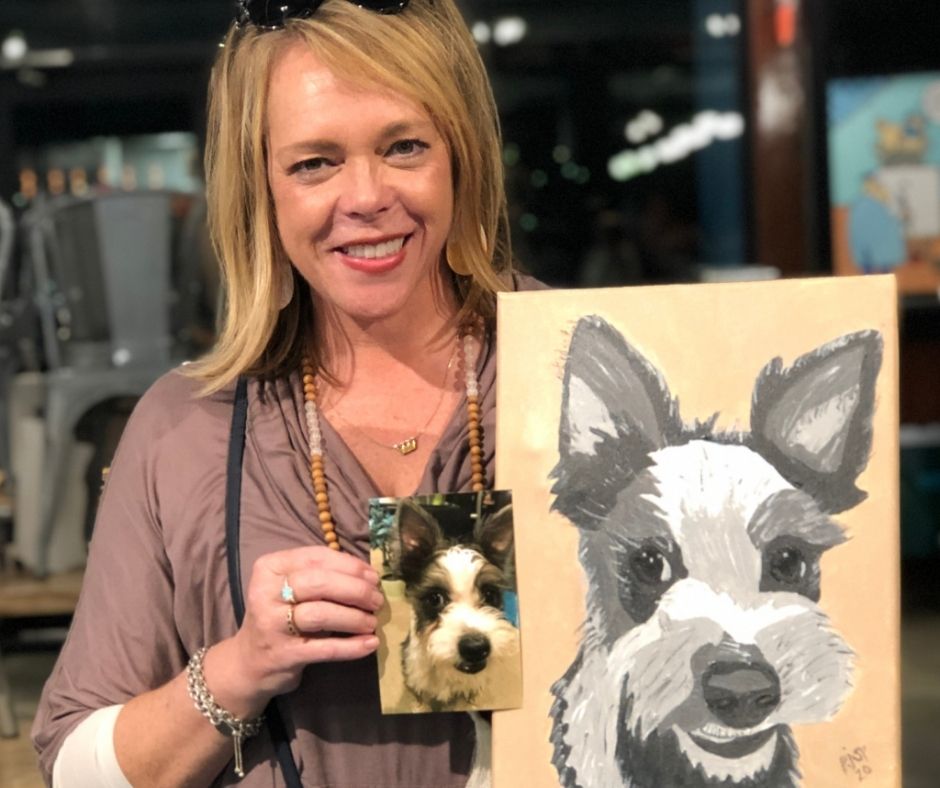 "Ordered for my mom for Mother's Day. She absolutely loved it! Highly recommend!" – Cassidy A.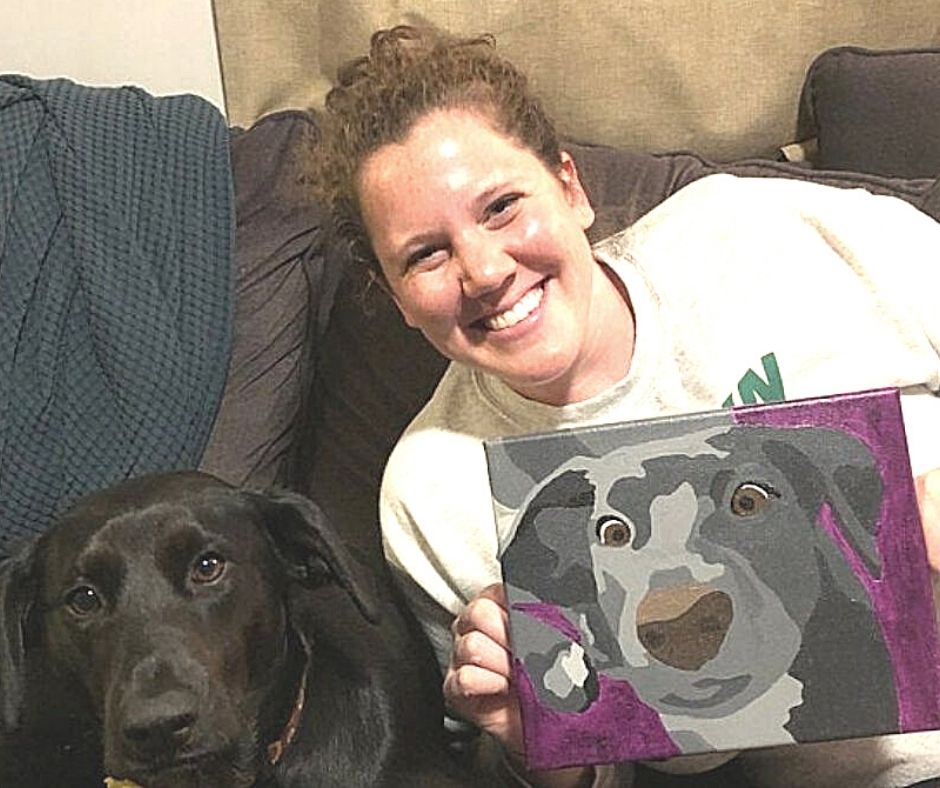 "It was a lot of fun to paint! I'm a terrible painter, but I think I did a pretty good job. It was easy because it's a paint by numbers. I've already bought another one for another pet! – Dana N.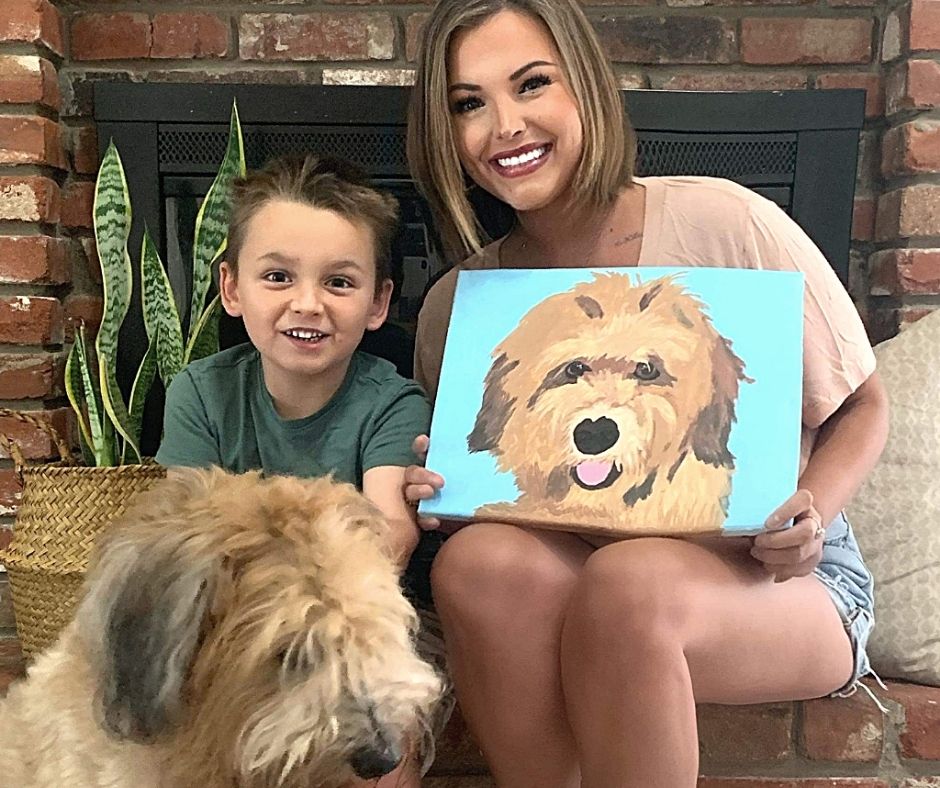 "My son and I had so much fun creating the painting of his Dad's dog. He was so excited to see it, and even more excited that our son painted it for him!" – Delta M.
Put All Your Pets on One Canvas Together!
Get a hand-drawn pet portrait to highlight a single furry family member, or your whole pack!
Order a custom print or kit that can include up to 4 pets.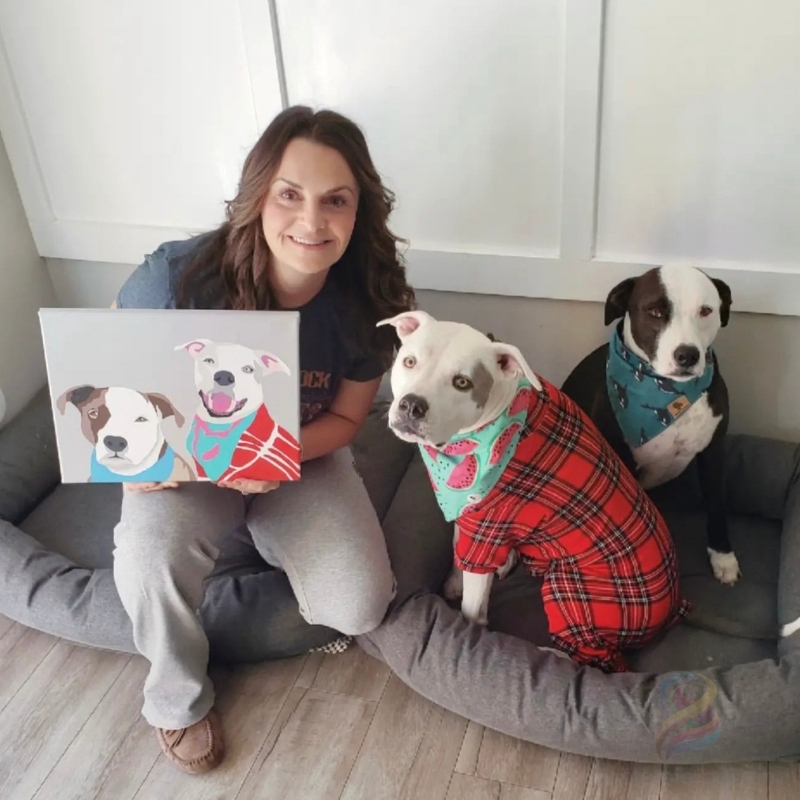 Happy Pets and their Portraits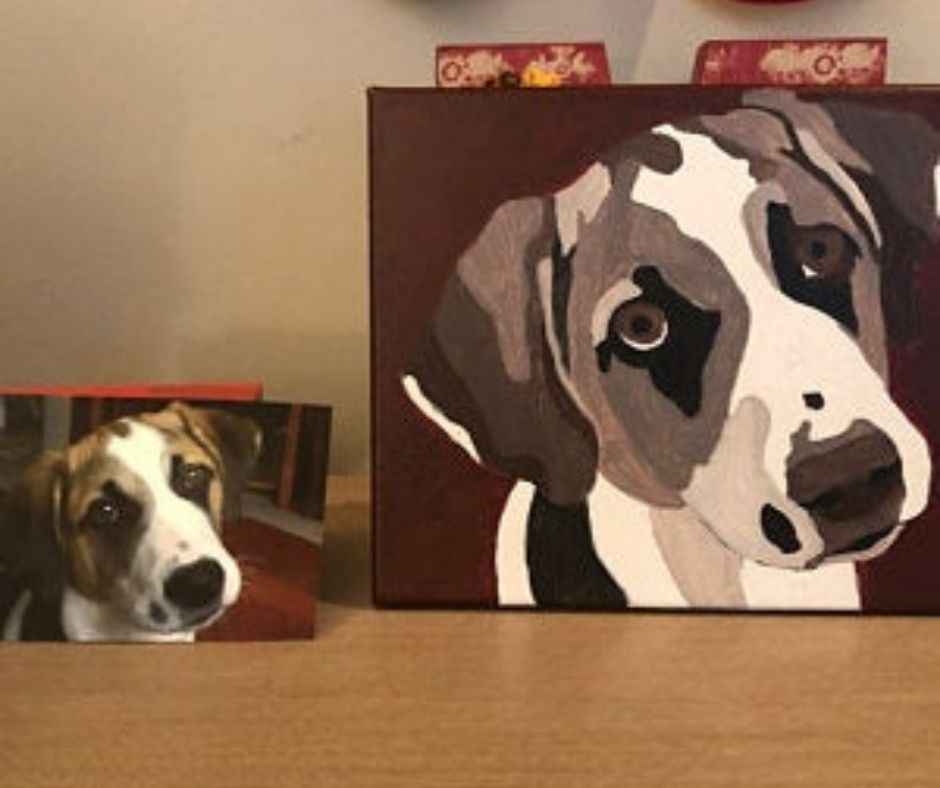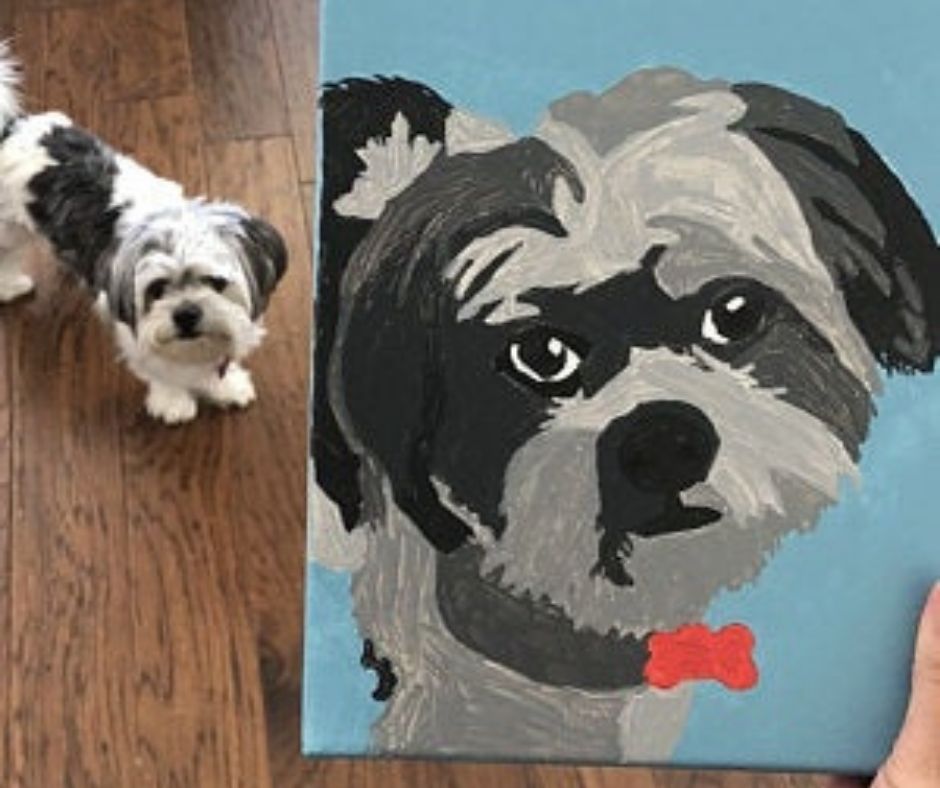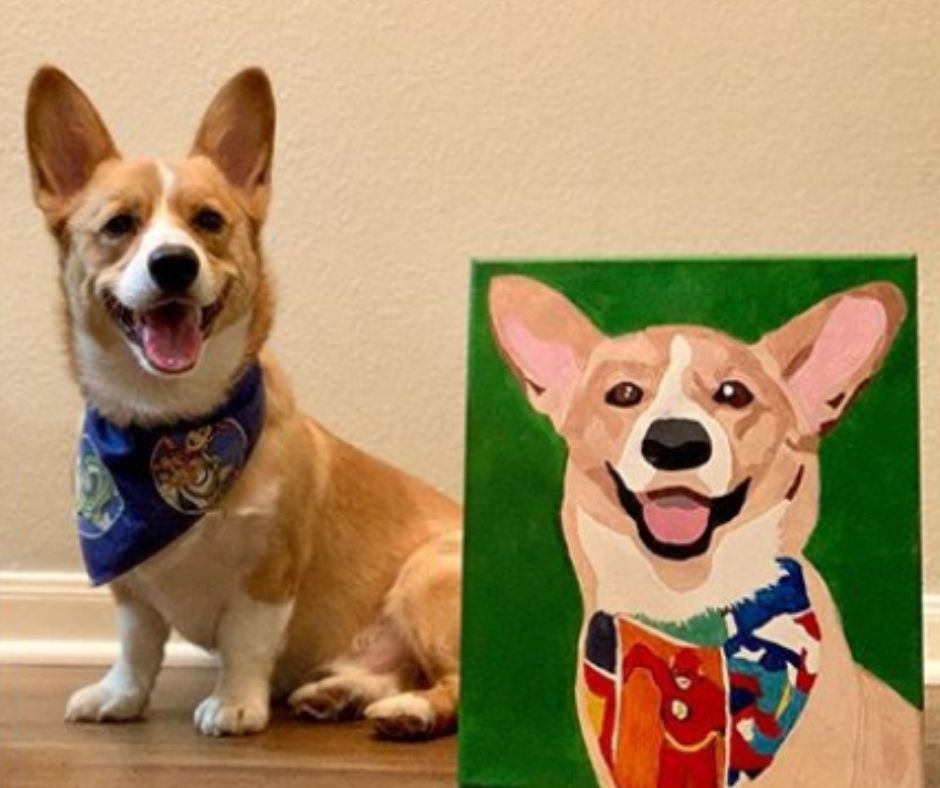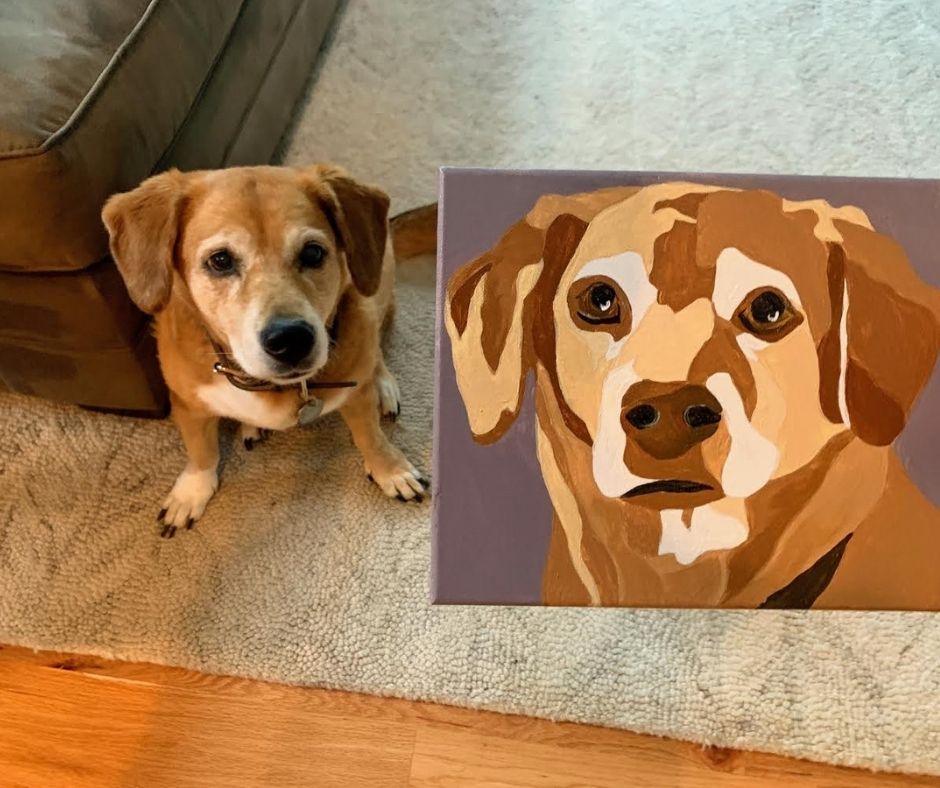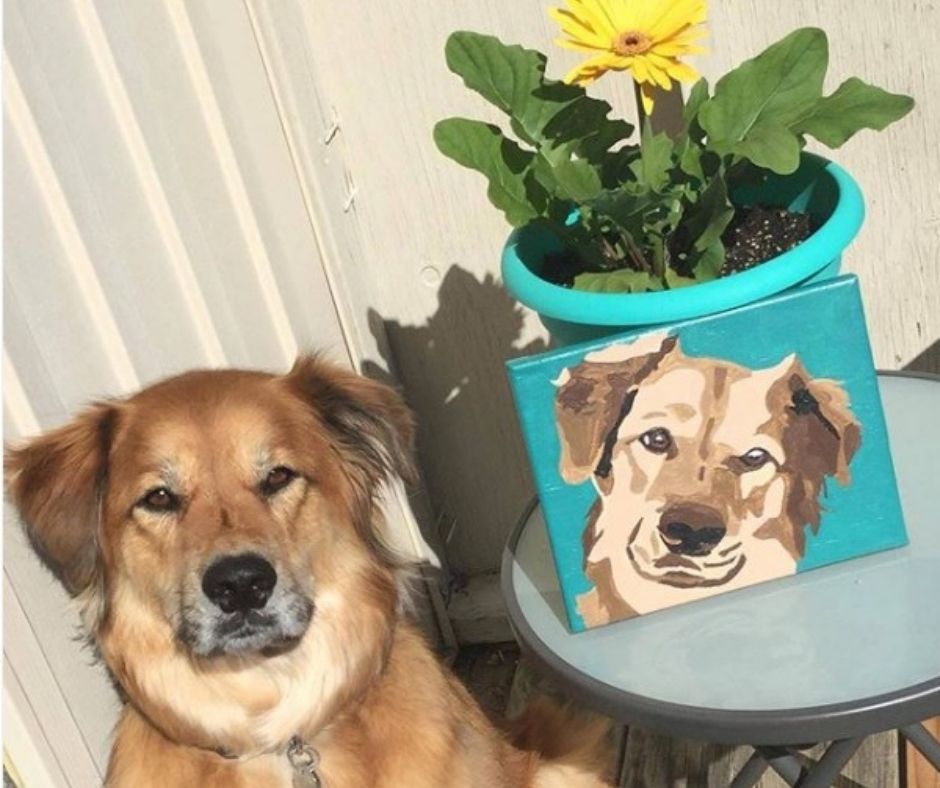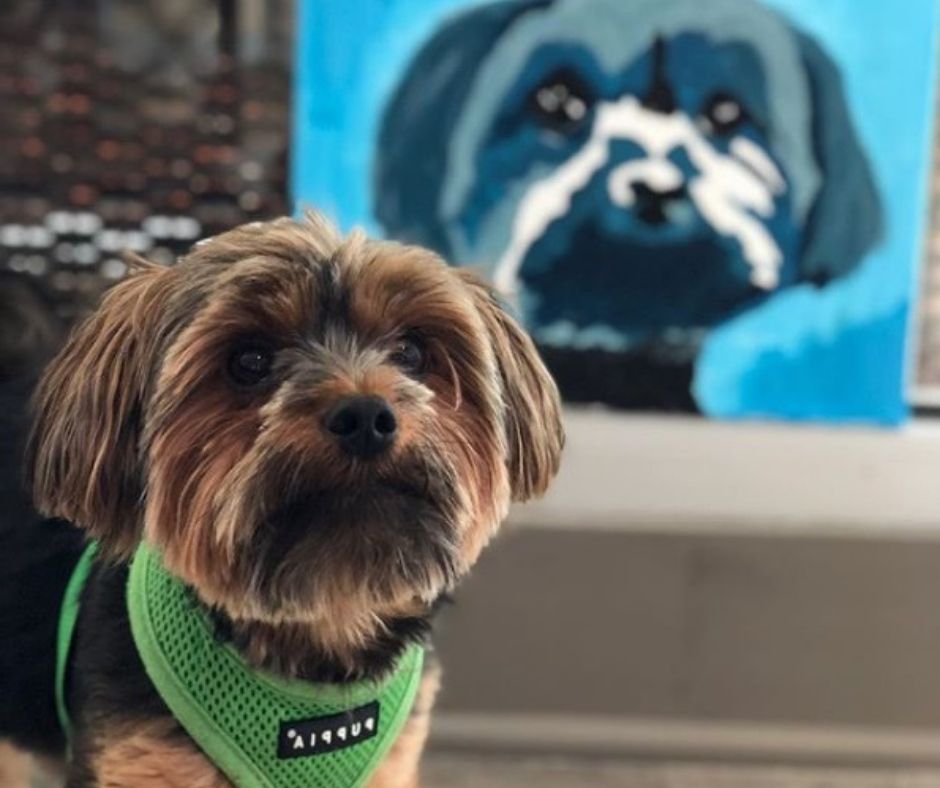 Our custom pet portraits ship all over the country. You can even purchase gift cards, so your friends and family can get their pet portrait paintings wherever they live. If you have any questions about our custom pet portraits, contact us. We'll be happy to help!