The Cutest Pet Portraits on the Planet!
Turn Your Pet Photo Into a Personalized Pet Portrait on a Tumbler, Earrings, or More!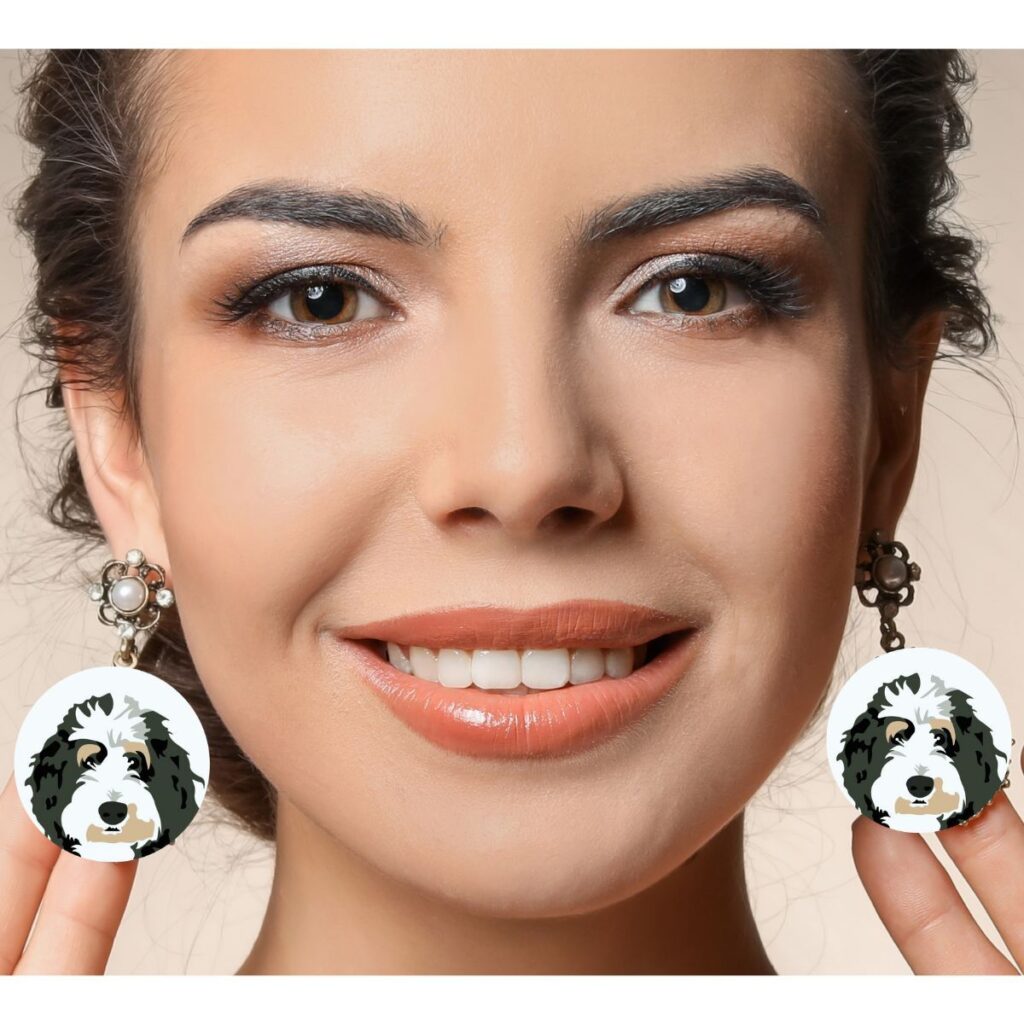 Capture your perfect pet photo, and then order your custom pet portrait merchandise from Apple Pie Painting! We'll make your pet portrait look adorably cute to show off everywhere you go! 
Create Picture Purr-fect Memories With Your Own Custom Pet Portrait Merchandise
When you order a custom tumbler or earrings, you never have to choose between your favorite photos of your pet. Apple Pie Painting can turn nearly any photo in your camera roll into a personalized pet portrait that is a custom, hand-drawn, adorable work of art.
Our custom pet portrait merchandise makes a perfect gift for dog moms, dog dads, cat ladies, and all pet lovers. Ask your friends and family to send you their favorite pictures of their cat or dog, and surprise them with a personalized pet portrait tumbler or earrings for Christmas, their birthday, anniversary, or any other special occasion! 
Our Custom Pet Portraits Are Always Best in Show
Apple Pie Painting has been featured on People, Apartment Therapy, BuzzFeed, Fox News, and Yahoo! Whether you order one of our extremely popular high-quality custom prints, paint-by-number kits or some of our merchandise, you'll love our delightful personalized portraits of your pet.
If you have any questions about how to order our custom products, contact us online, or send us an email at [email protected]