Shop Custom Pet Art & Gifts
Handmade by local artist April Kramer, Owner of Apple Pie Painting
Personalized Paint-by-Number Kits and Custom Prints That Are Paw-mazing!
Do you have a favorite picture of your pet that you wish were more than just pixels on your phone? Well, bring your camera roll to life with custom paint-by-number kits and digital prints on canvas from Apple Pie Painting.
Shop Custom Pet Portrait Prints
Turn Your Favorite Pet Pic Into a Custom Print That Looks Hand-Painted
Just can't wait to hang your pet portrait painting in your home or office? Get a head start on your art gallery by ordering a custom print from Apple Pie Painting. Our high-quality digital prints are produced on gallery-grade canvas, and look like you've spent hours painting the perfect portrait of your pet.
You can customize your digital print just like our paint-by-numbers kit. That means they'll look incredible in your home, office, or business. Shop our custom prints to build your pet portrait collection today!

Shop Custom Pet Portrait Kits
Our custom paint-by-number kits are extremely easy for all skill levels and ages. They make great birthday gifts, gotcha day gifts, memorial gifts, or just because gifts.
Each paint-by-number kit comes with all the supplies you need to successfully and easily paint a portrait of your pet. Personalize a paint-by-number kit for a single cat or dog, or up to four members of your furry family, and we'll ship your kit straight to your doorstep!


The Purr-fect Gifts for Dog Moms, Cat Dads, and Everyone Else In Between
Our custom pet portrait paintings make sensational gifts for pet lovers of all ages. Surprise your loved ones with a kit or print delivered to their home, or spend some quality time together customizing their pet portraits together – and why not add in one for yourself, while you're at it!
Having a tough time choosing the best pic of their pet? Just purchase a downloadable gift card from Apple Pie Painting. That way, they can take all the time they need to find the perfect photo of their four-legged friend to transform into a heartfelt work of art.
Turn Your Furry Family Member Into Fine Art With Apple Pie Painting
We're inspired by how America loves their pets! That's why we created Apple Pie Painting, a small business located in Kansas City. Now, you can bring out your inner artist with our custom paint-by-number kits, even if you're picking up a paintbrush for the very first time.
If you have questions about our process or need help ordering your custom pet portrait painting, email us at [email protected], or send us a message online.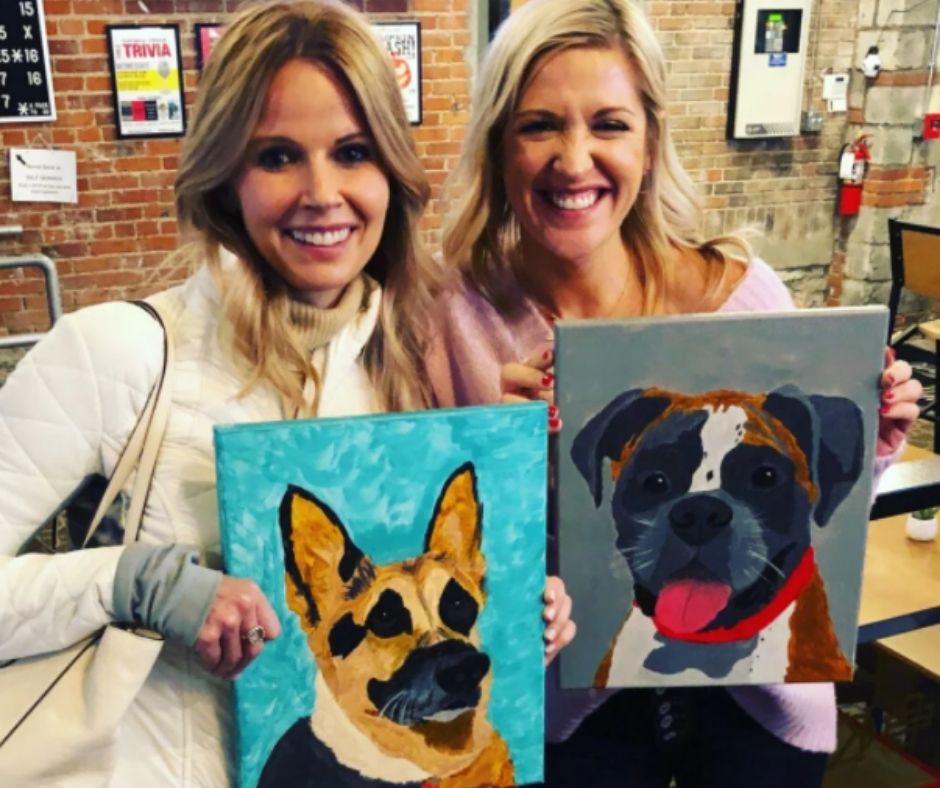 "Awesome! Excellent customer service and great quality! Very fun and relaxing activity that made great gifts!" – Lindsey E.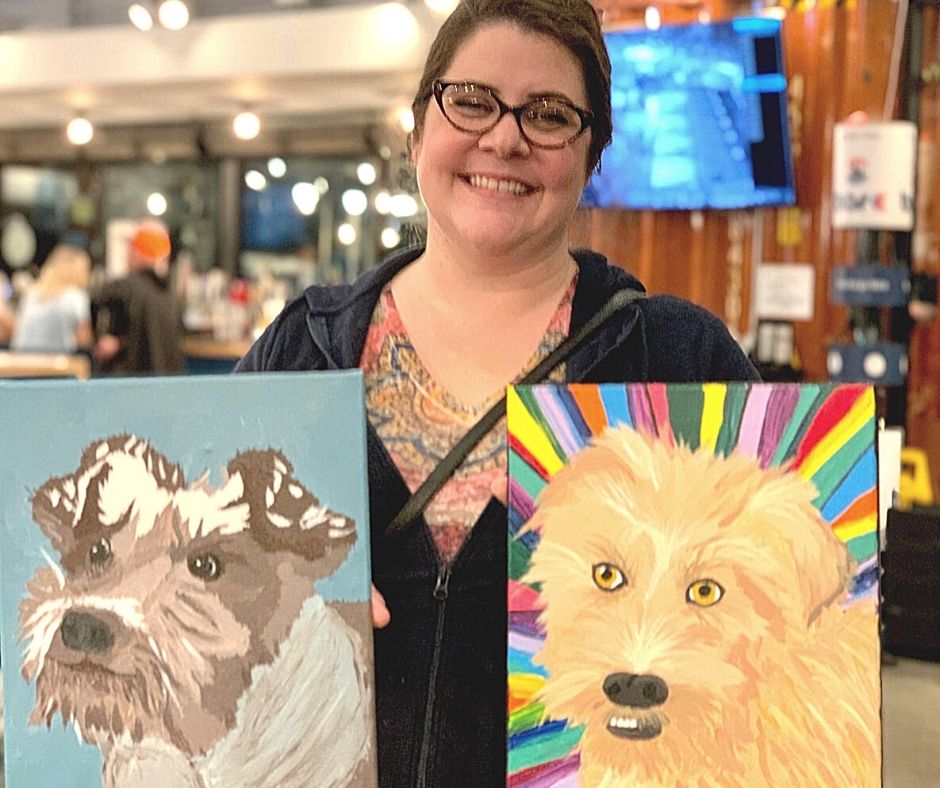 "Super cute, and shipping was faster than expected. My sister loved it as a birthday gift!" – Angie W.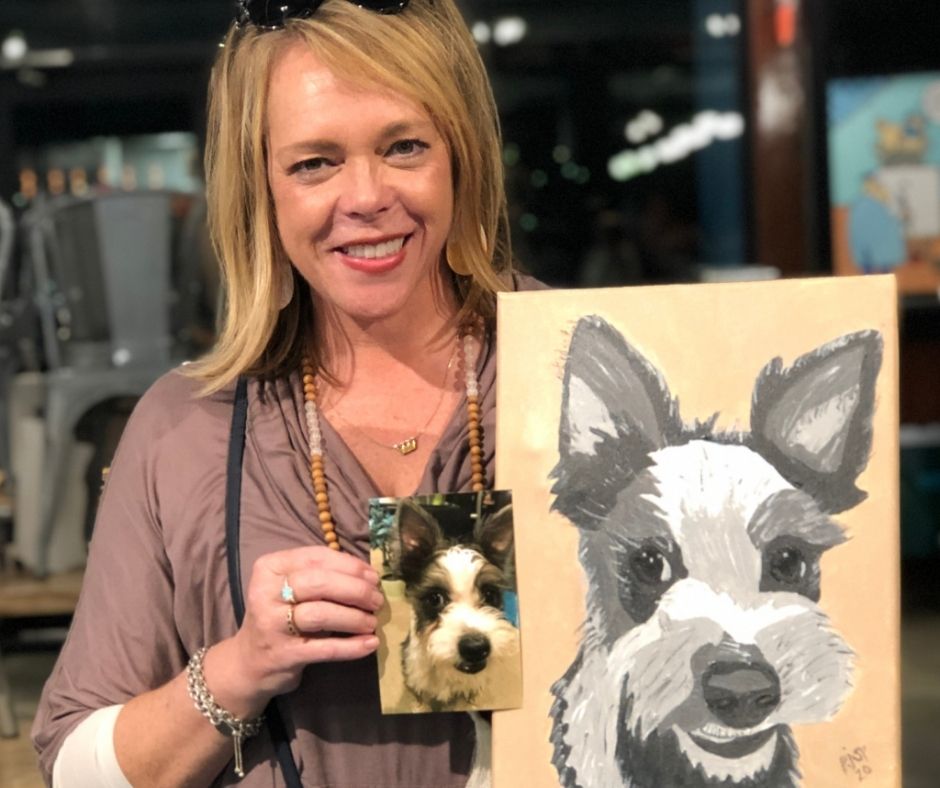 "Ordered for my mom for Mother's Day. She absolutely loved it! Highly recommend!" – Cassidy A.