Mother's Day is a special day to celebrate the important women in our lives, including those who have taken on the role of pet mom. For many animal lovers, their furry friends are an integral part of their family unit, and Mother's Day presents an opportunity to pay tribute to the bond shared between pet moms and their animals.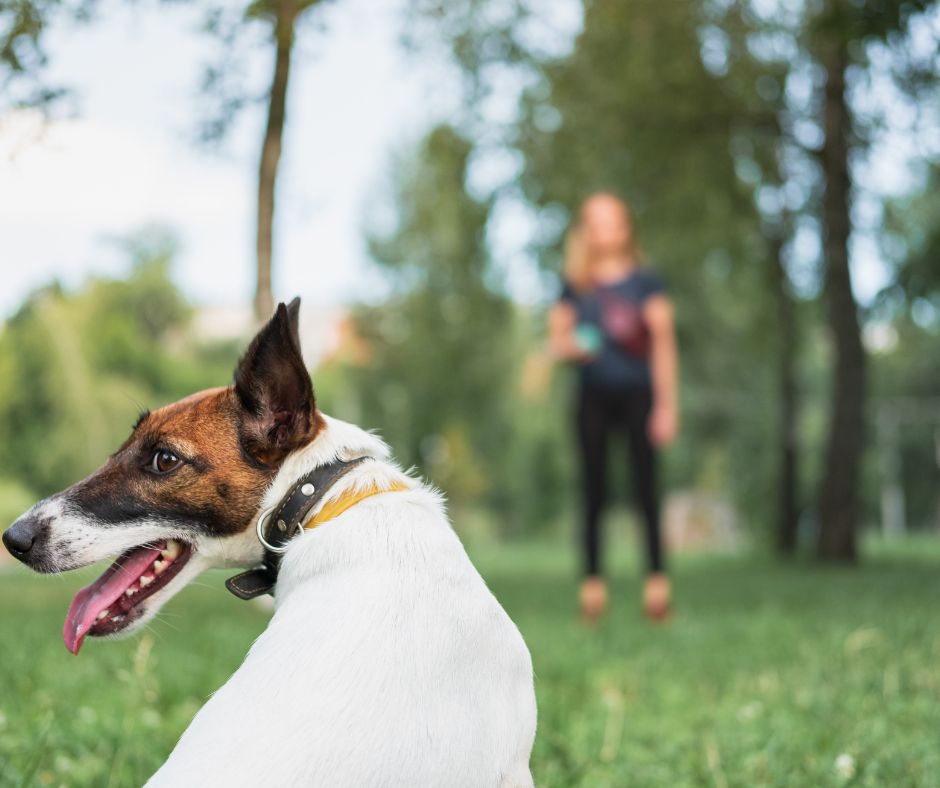 One of the best ways to celebrate Mother's Day with your pets is to spend time together doing things you both enjoy. Take your dog on a hike or visit a local park for a game of fetch. Cats can be entertained with a new cat toy or a cozy place to curl up for a nap. Whether it's an outdoor adventure or an indoor snuggle session, the goal is to spend quality time together and show your pet how much they mean to you.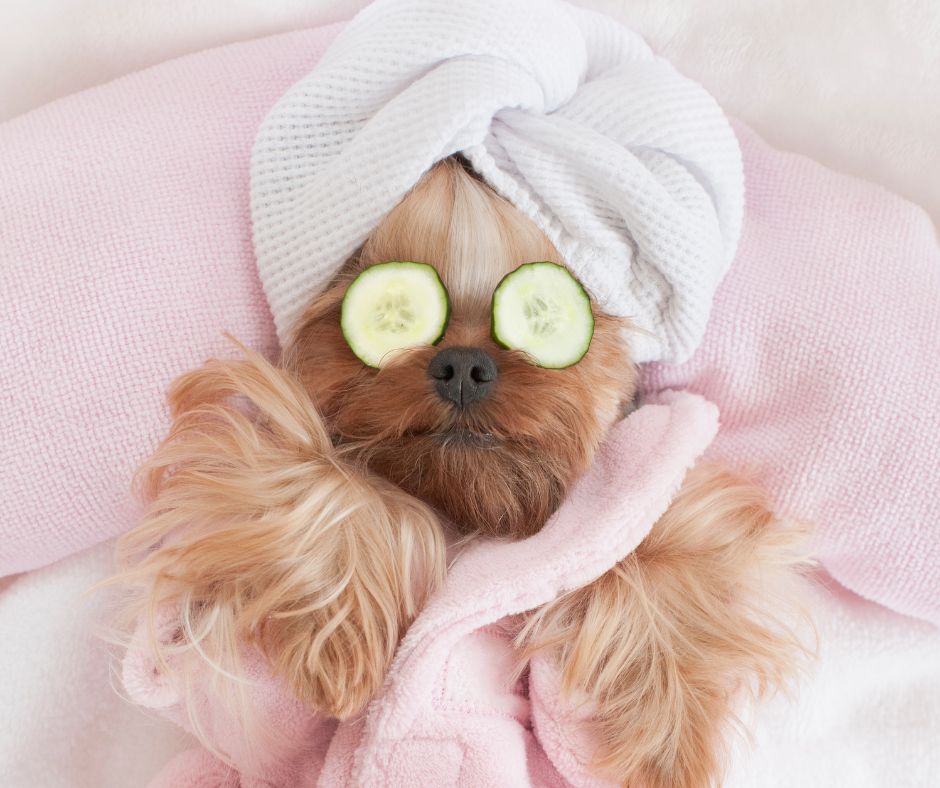 If you're looking for a more indulgent way to celebrate, consider treating yourself and your pet to a spa day. Many pet-friendly spas offer services like doggy massages and facials, letting you both relax and unwind together. Alternatively, you could create a DIY at-home spa experience by giving your pet a bath and grooming session, followed by a cuddle on the couch.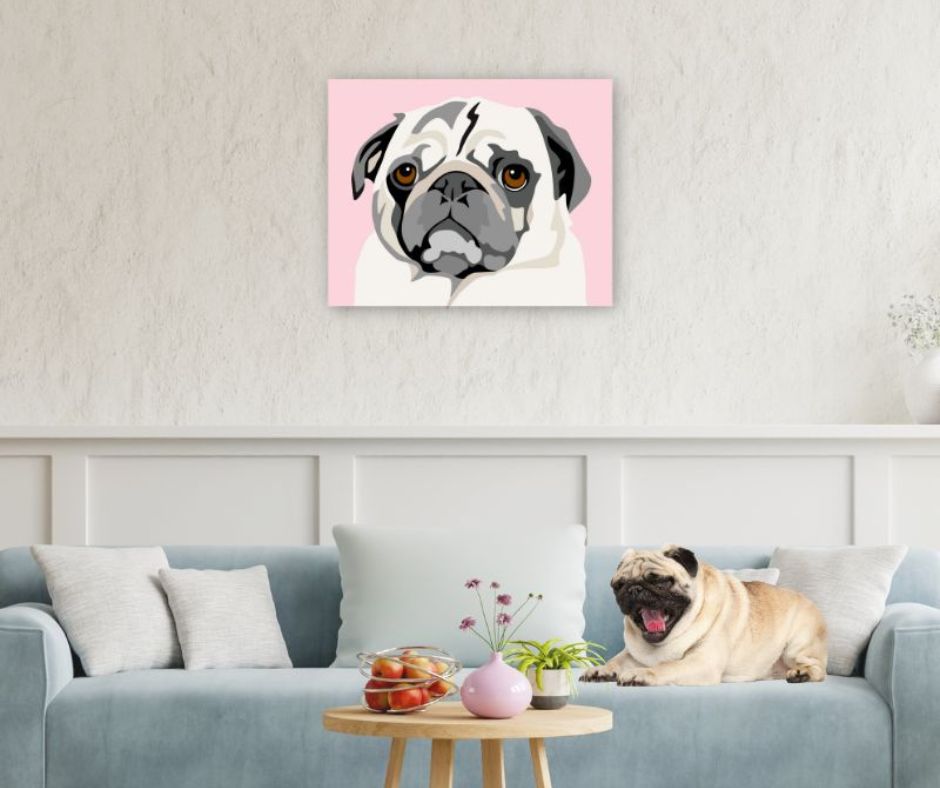 Another fun way to commemorate Mother's Day with your pets is to take part in a special pet-friendly event. Many cities and towns host dog walks, parades and other animal-themed activities to honor mothers and their pets. Perhaps turning your pet into a work of art, such as a paint-by-number kit or a custom painting is in order, if you're looking to commemorate the love you share in an adorable and lasting keepsake. Or you could even organize your own at home event by inviting friends and family over for a pet-friendly picnic or BBQ.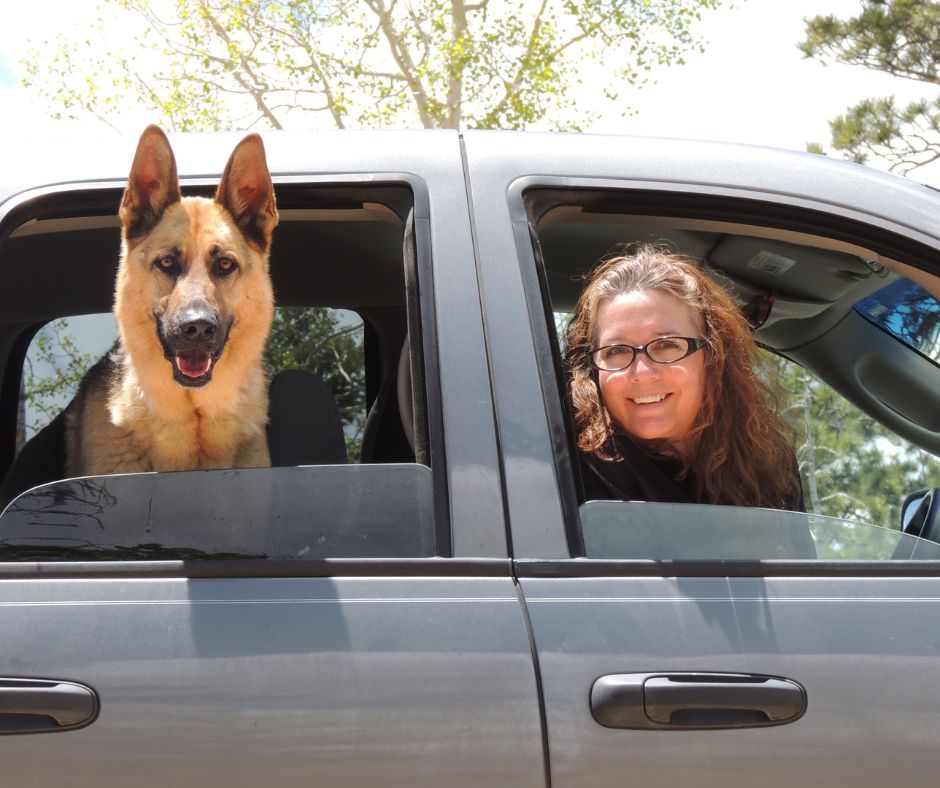 No matter how you choose to celebrate, it's important to remember that Mother's Day is about recognizing and appreciating the love, hard work and devotion that goes into being a pet owner. By taking the time to show your furry family members how much you care, you'll not only strengthen the bond between you, but also make memories that will last a lifetime.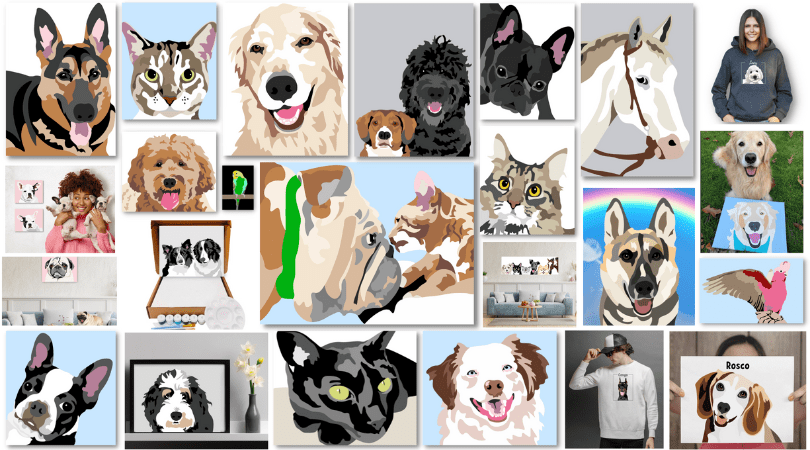 Showing off the love you have for your pet has never been easier. At Apple Pie Painting, we specialize in custom, hand-drawn pet portraits that capture the soulful essence of your adorable fur baby. Choose from paper and canvas prints, apparel and more. Buy one as a special keepsake or give as the purfect gift to a pet lover in your life. Either way, you'll have a lasting memory of your pet to adore for years to come.
Shop at www.applepiepainting.com and see how easy it can be to turn your pets into an adorable work of art.