Paint Your Pet Resident Events
An Event Guaranteed To Unite Your Community!
Pet Photo to Paint Masterpiece
Perfectly designed events tailored specifically to help unite the pet loving residents in your community.

Benefits to Your Property
Build a Better Community!
Increase resident retention.

Cultivate relationships through neighborly bonding.

Generate referrals from current residents.

Stand-out against other property's resident events. (This is NOT your standard "pool party".)

Show your pet-loving residents how much you truly care.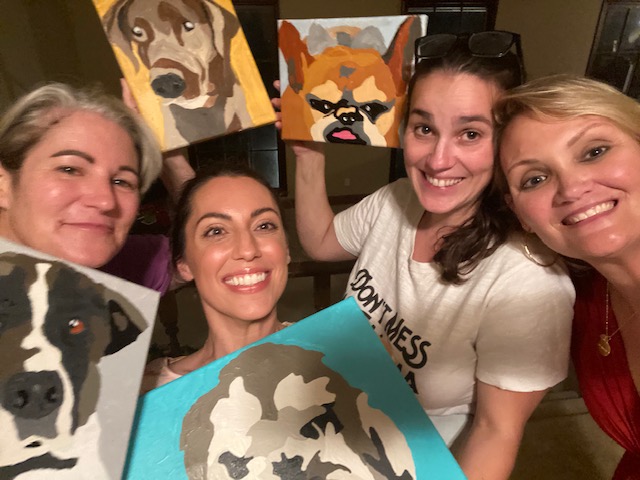 Benefits to Your Residents
Fun! Fast! Easy!
Perfect project for the pet-lovers in your community.

Create thei

r own

One-Of-A-Kind Personalized Pet Masterpiece.

Simple design for a fun, easy activity.

A wonderful bonding experience for all ages.

Their pets will love you.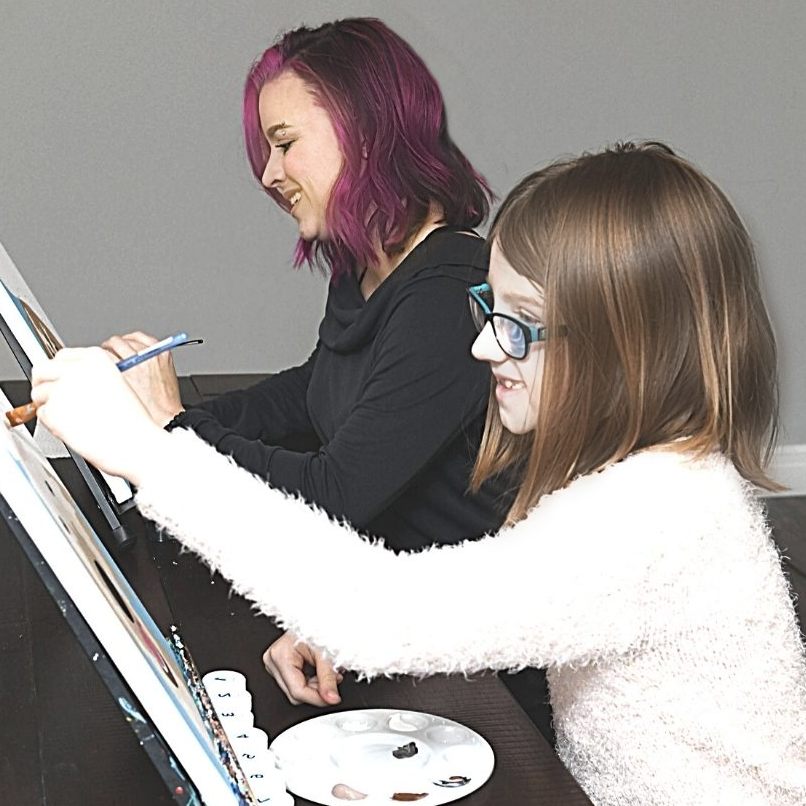 Hassle-Free Marketing Support Provided For You
Email Template(s) ready to send to your residents.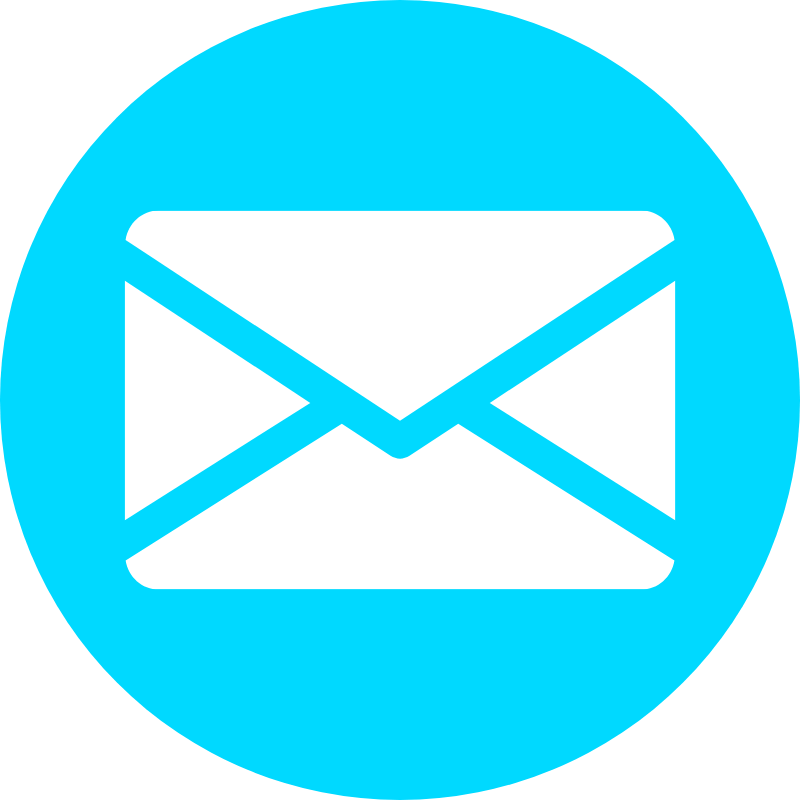 PDF Flyer Template to distribute to your residents.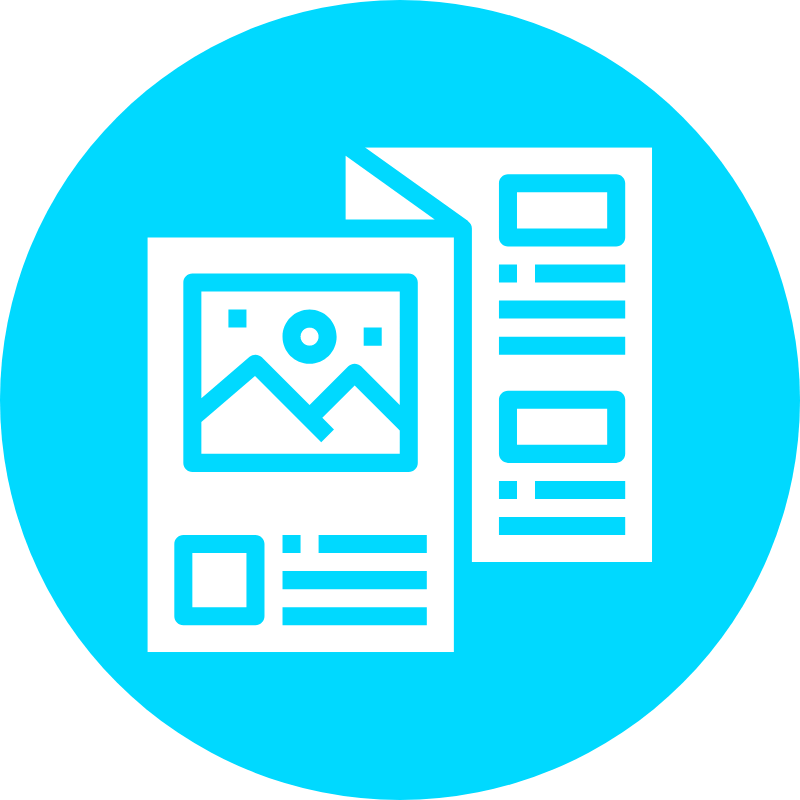 Social Media posts to market your event to your residents.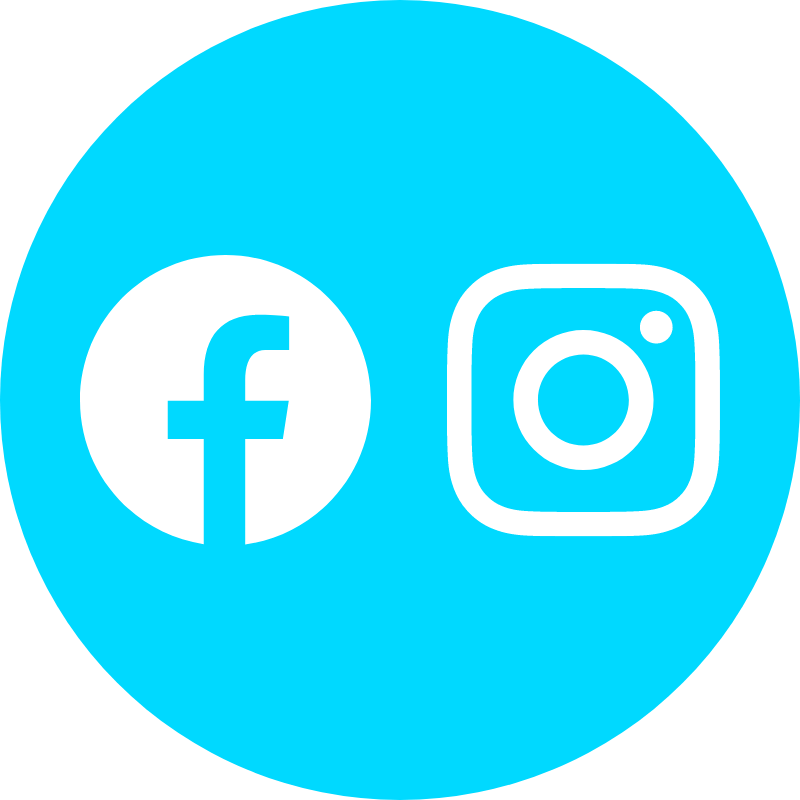 What Other Communities Are Saying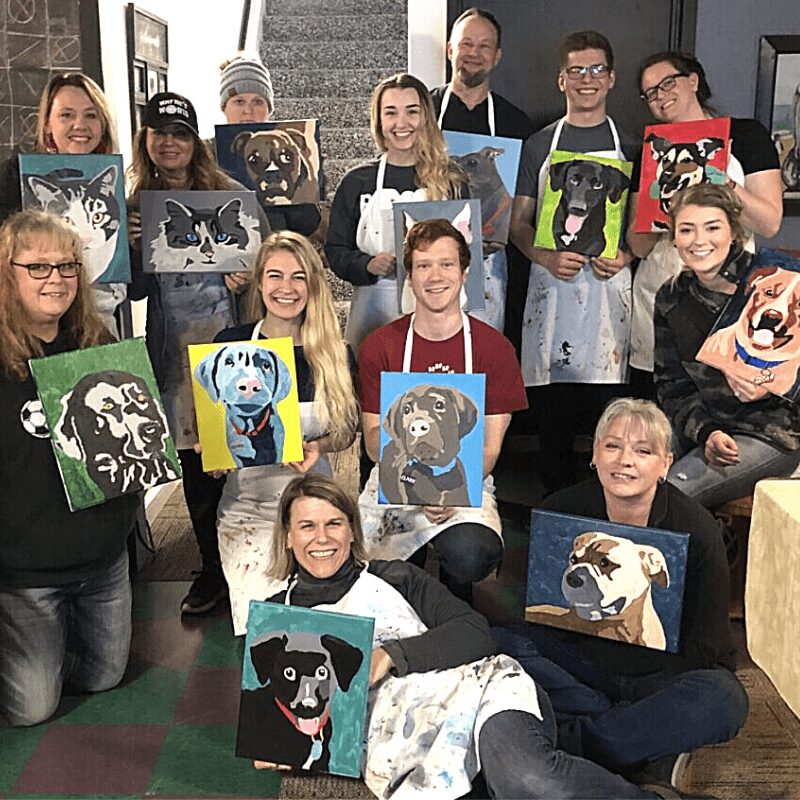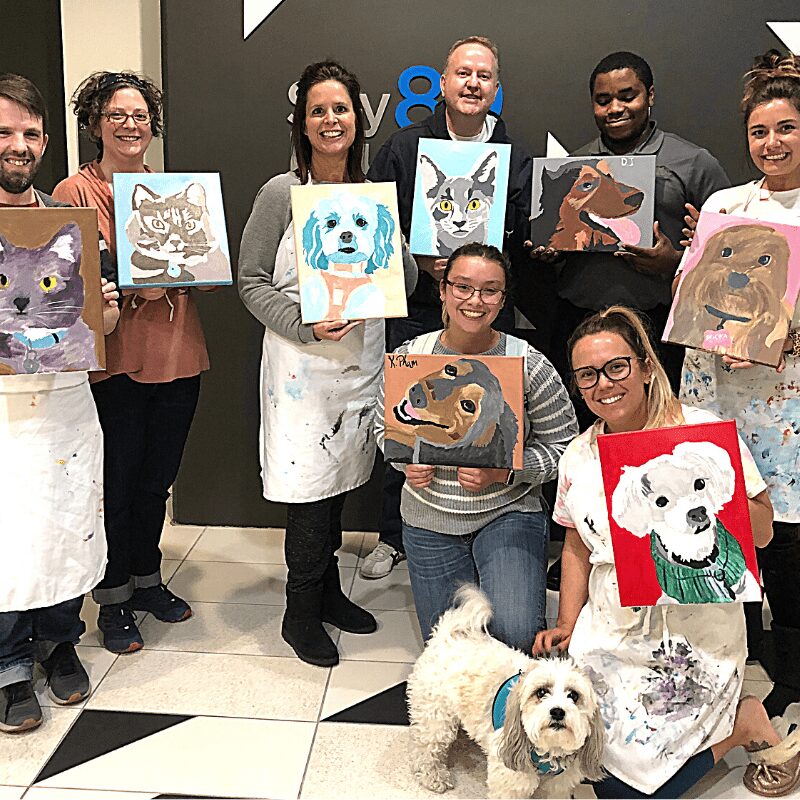 "Last night's event was a HUGE success! Everyone is talking about it, and showing off their pet paintings. Thank you for making it all so easy. We will definitely be setting up our next Paint-By-Number Pet Event very soon!"
Dana, Manager, Royale at CityPlace
"What a fun event! All the residents are still talking about it. This event was a perfect fit for those residents that are still social distancing, and some even tuned in virtually. It was a great way to bring everyone together no matter where they were. You made it so simple to set up, and we can't wait for the next event!"
Angie, Assistant Manager, The Ranch at Prairie Trace
Pet-Loving Communities We've Served

Pet Lovers and Their Masterpieces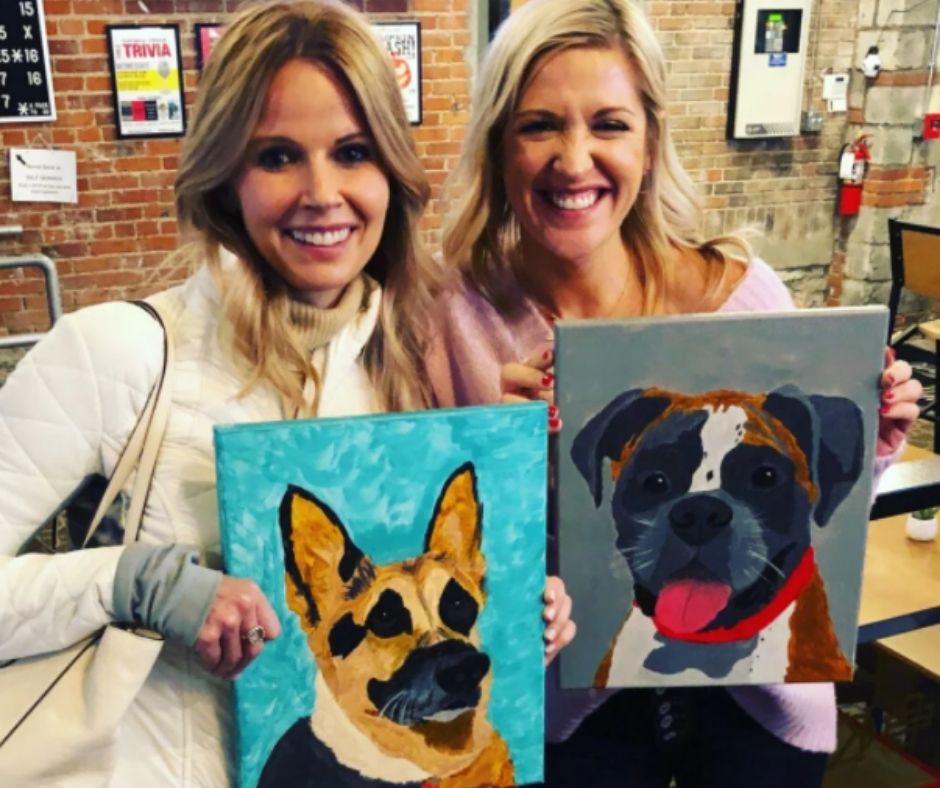 "Awesome! Excellent customer service and great quality! Very fun and relaxing activity that made great gifts!" – Lindsey E.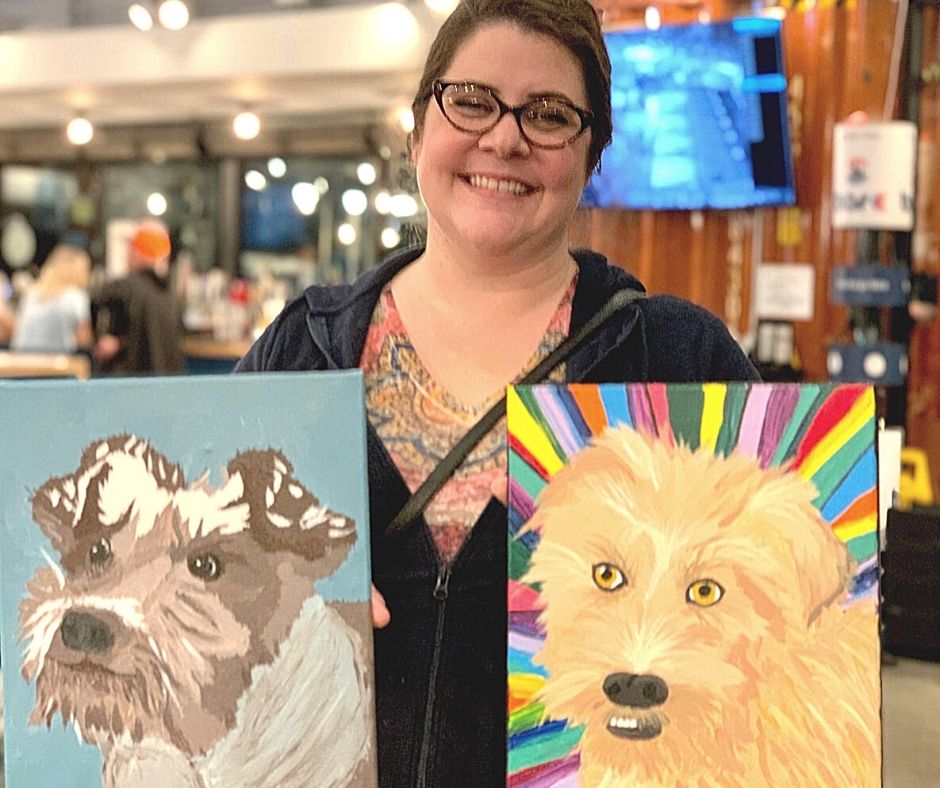 "Super cute, and shipping was faster than expected. My sister loved it as a birthday gift!" – Angie W.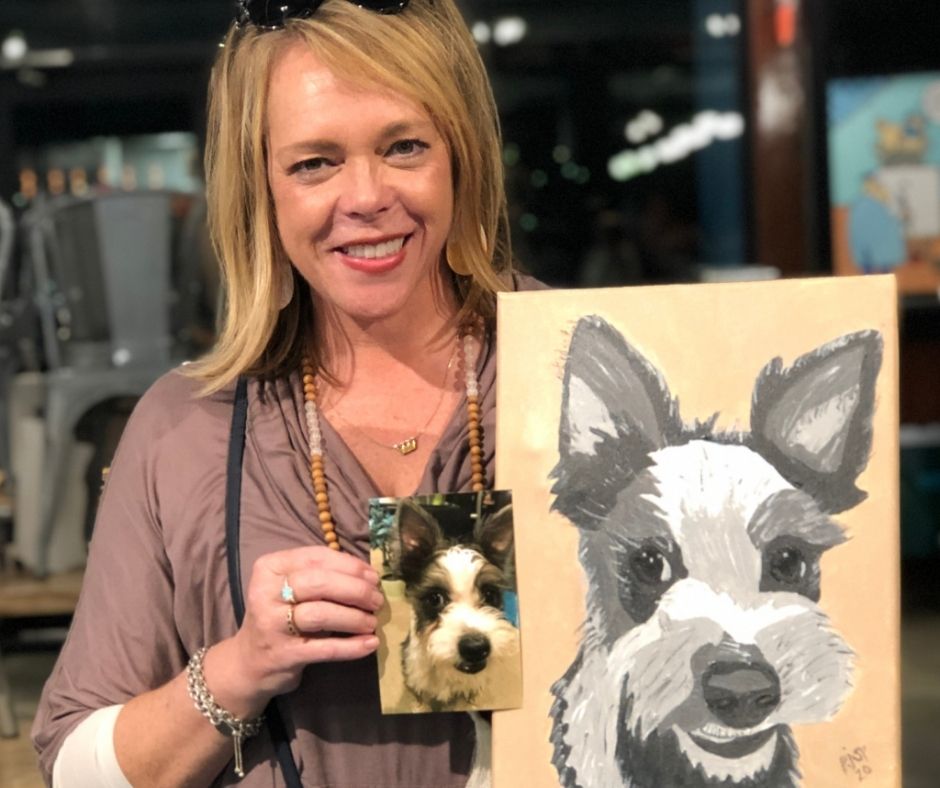 "Ordered for my mom for Mother's Day. she absolutely loved it! Highly recommend!" – Cassidy A.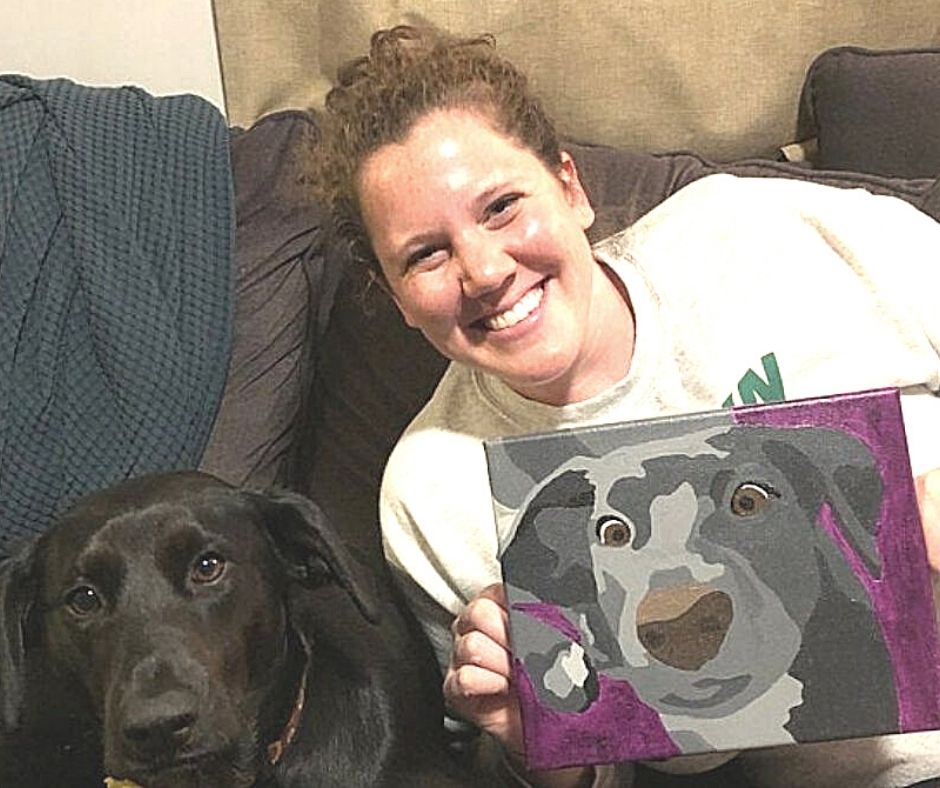 "It was a lot of fun to paint! I'm a terrible painter, but I think I did a pretty good job. It was easy because it's a paint by numbers. I've already bought another one for another pet! – Dana N.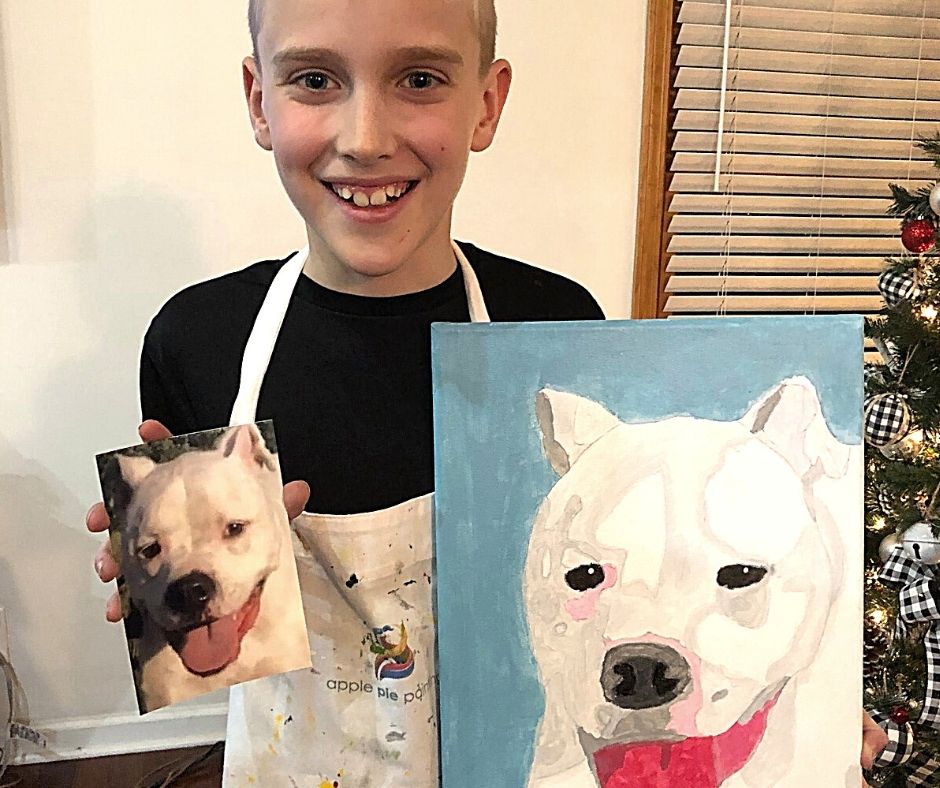 "He painted this as a gift for his Step-Dad. His dog is very old and sick. He said his step-dad cried when he saw it, and my son was so happy to give such a meaningful gift." – April K.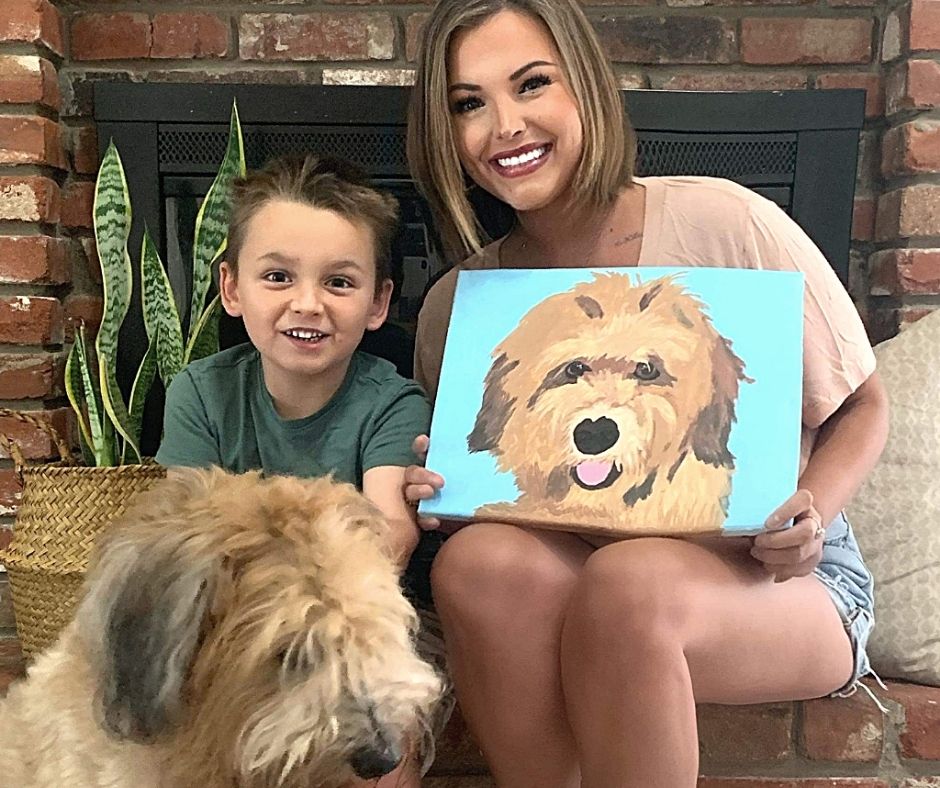 "My son and I had so much fun creating the painting of his Dad's dog. He was so excited to see it, and even more excited that our son painted it for him!" – Delta M.
Happy Pets and Their Masterpieces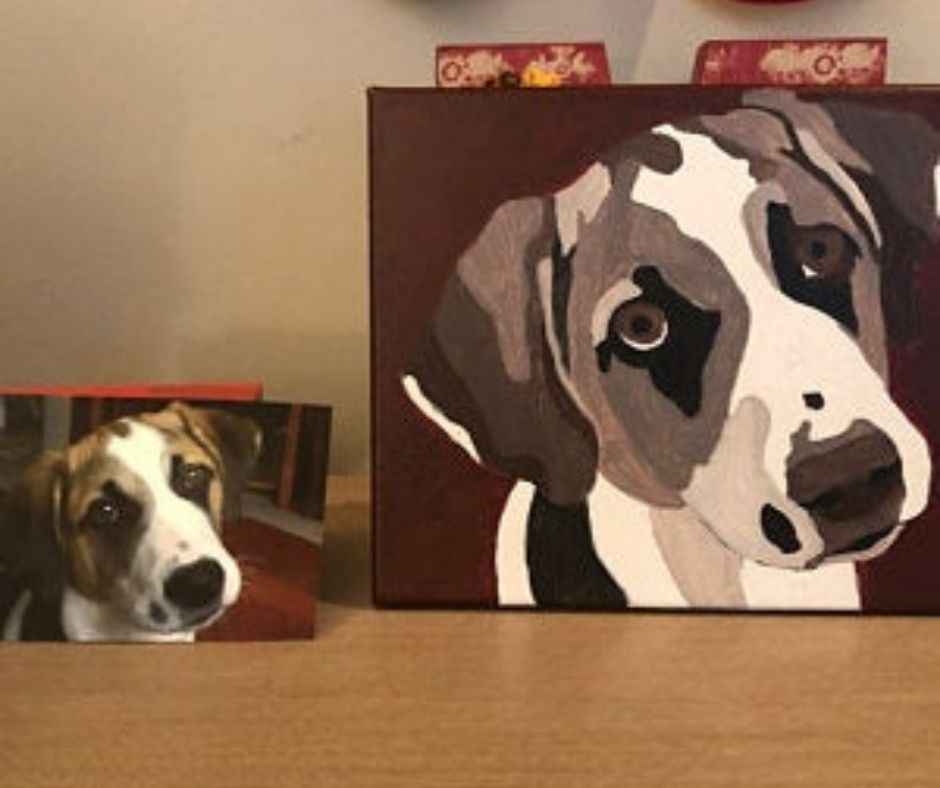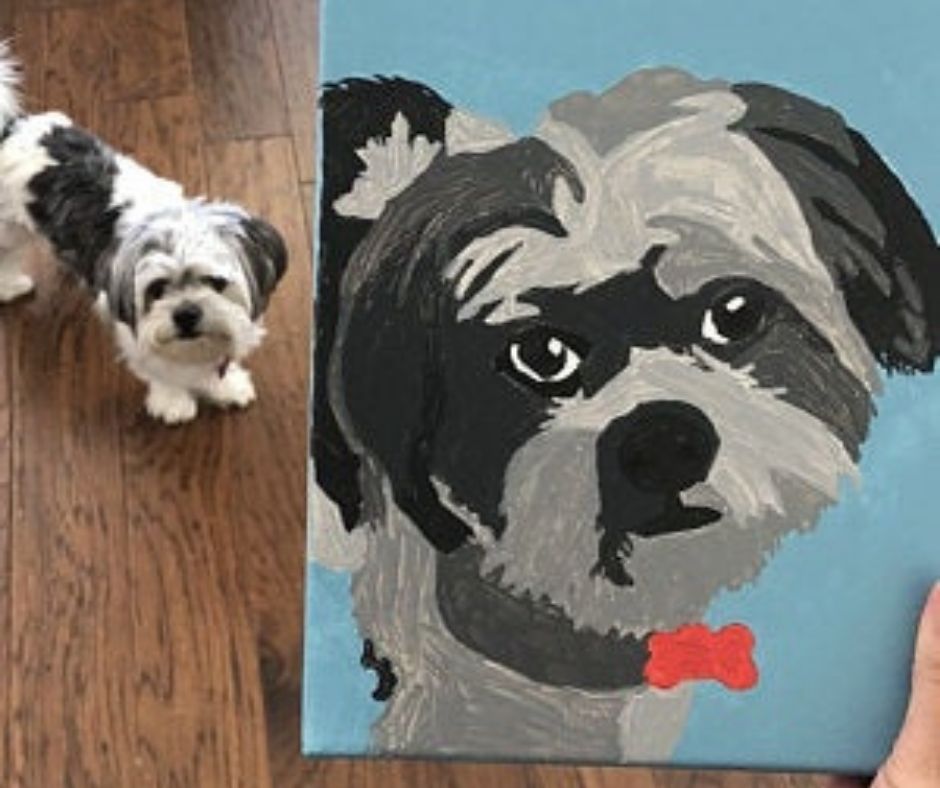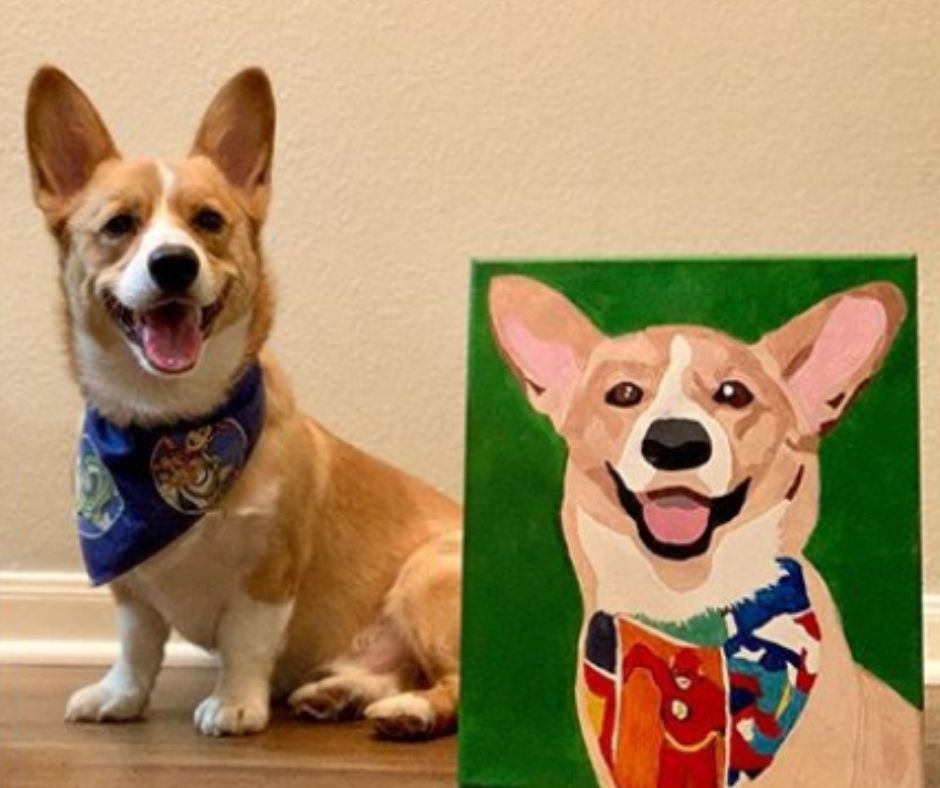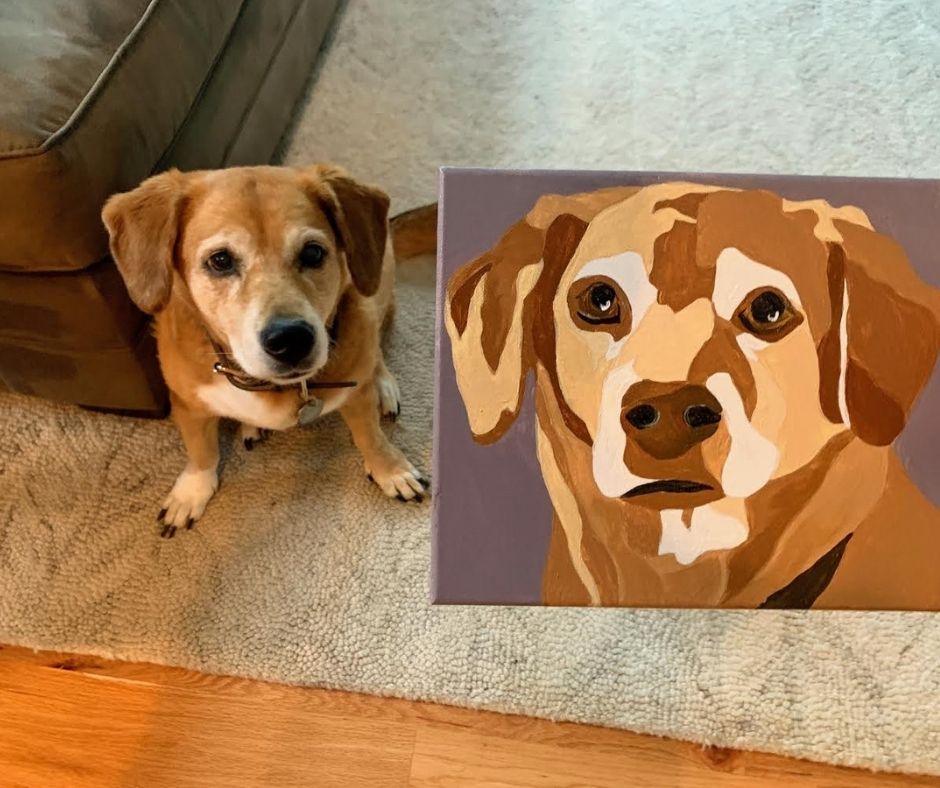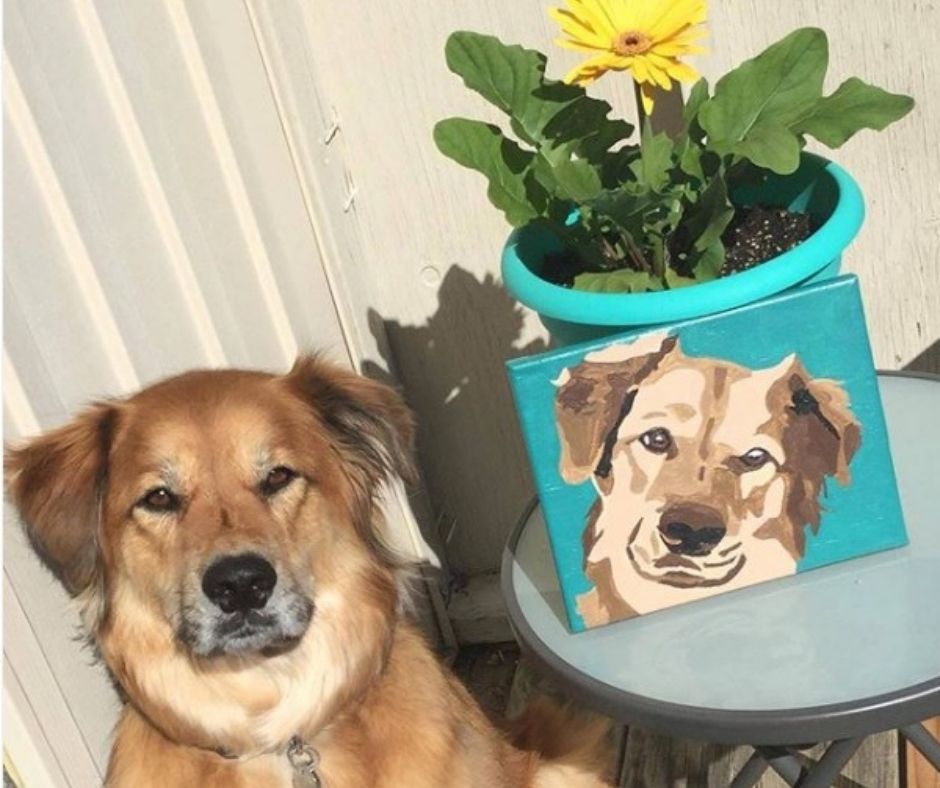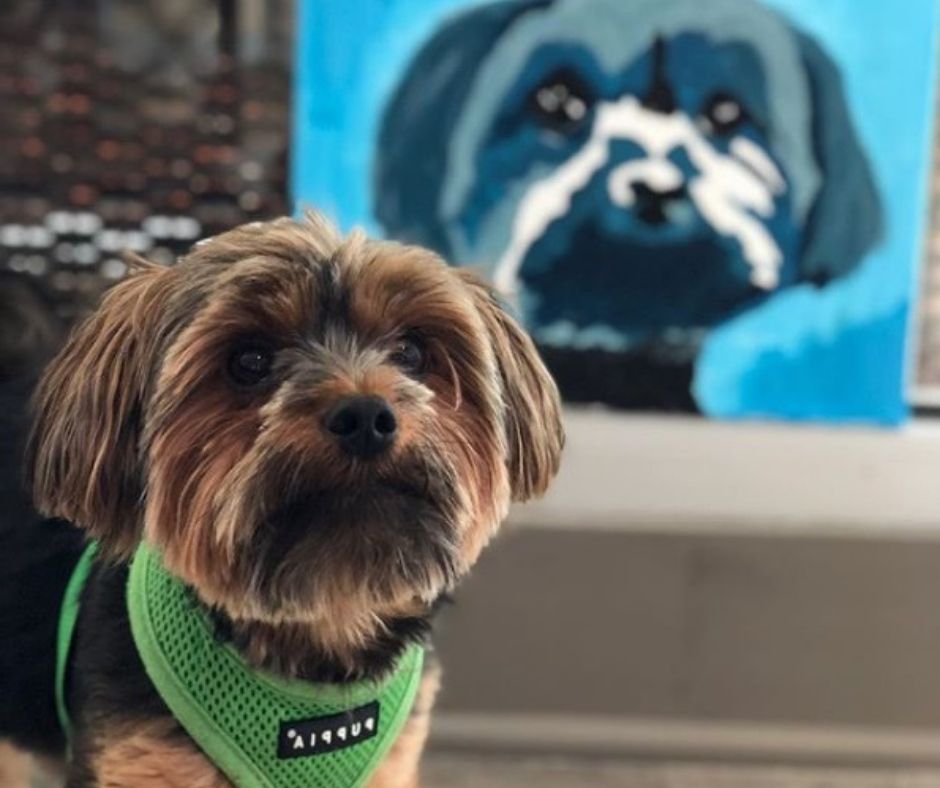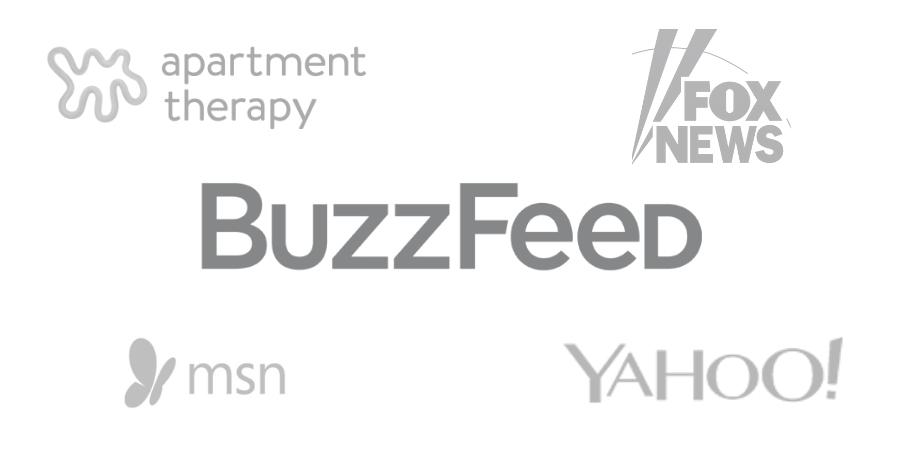 Your Event Package Includes
All marketing materials you'll need to get your residents excited.
A custom ordering link for your residents to sign up and submit their photo.
Custom-drawn kits shipped directly to your location in time for your event.
All supplies necessary for your residents to paint their masterpieces.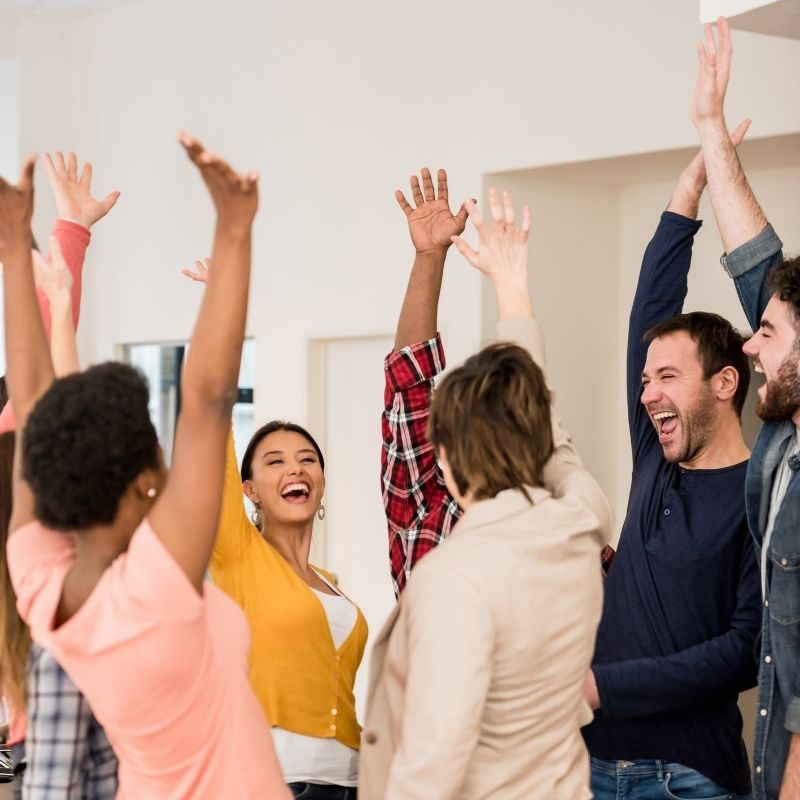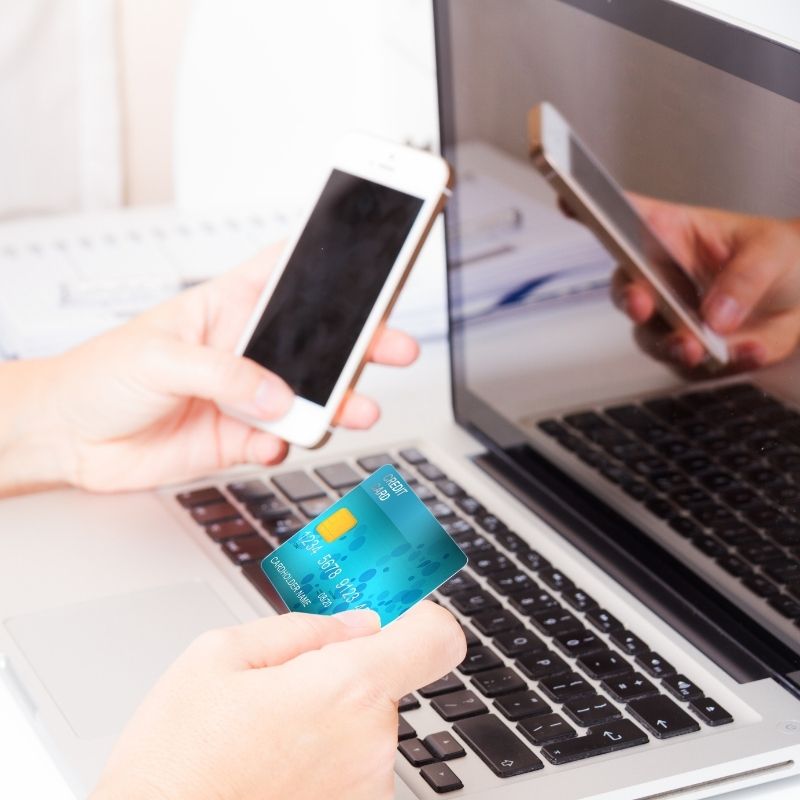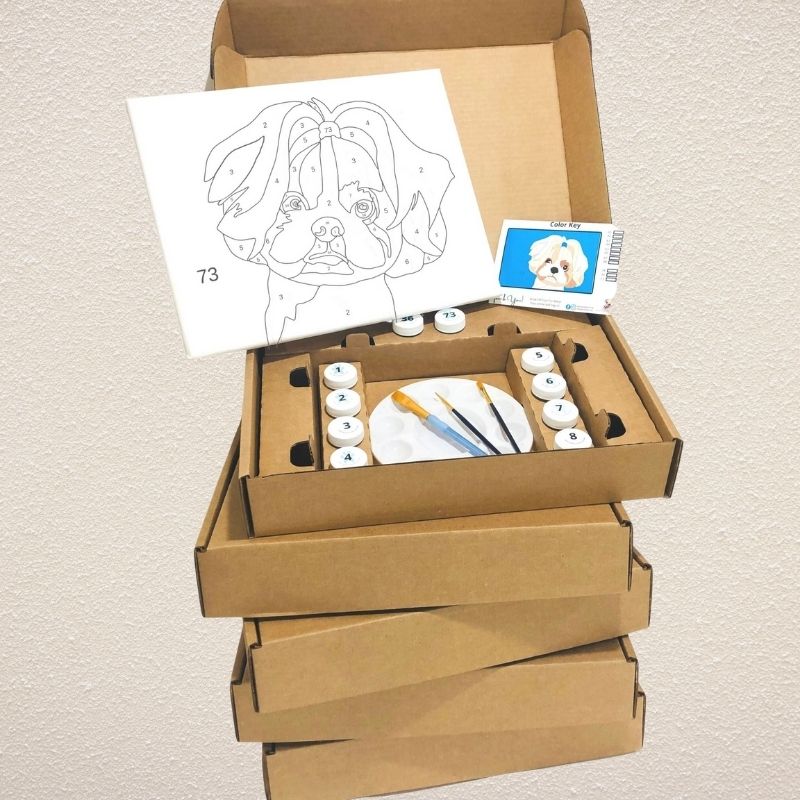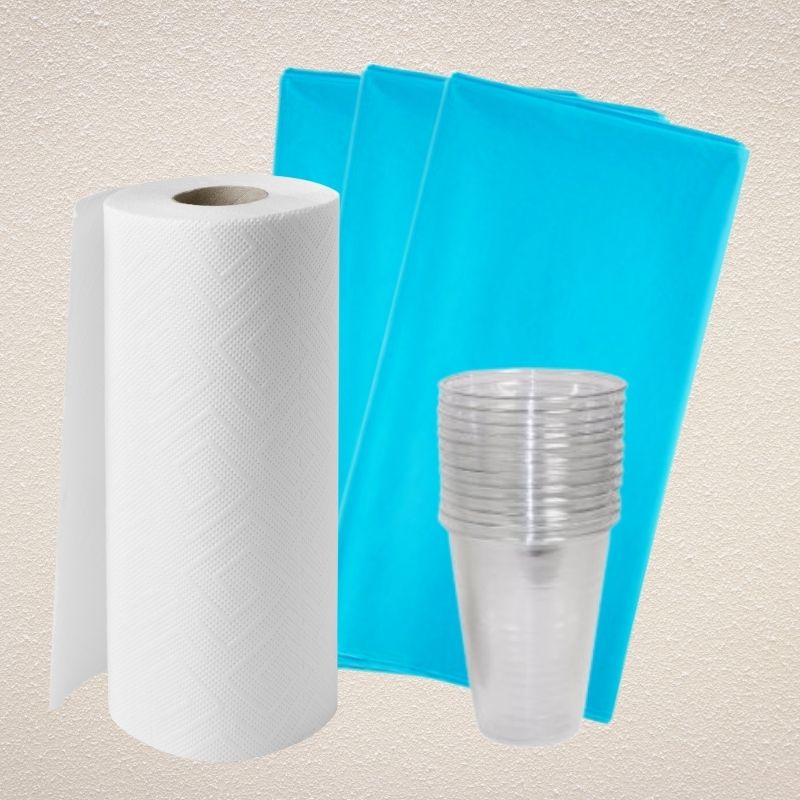 Do I need to collect the pet photos?
NO!  We have you completely covered.
We do all the hard work.  You stay focused on creating and enjoying great connections with your residents.
How much time is needed in order to best promote the event?
A minimum of 4 weeks is suggested.
This allows plenty of time to promote and create the most amazing event.
How long prior to the event can residents purchase kits?
10 days prior to the event.
This provides plenty of time to submit their pet photos.
What is the deadline for residents to submit their pet photos?
7 days prior to the event.
This provides plenty of time to prepare each kit and have them delivered to your location.
Is there a minimum number of attendees required?
YES!
A minimum of 10 attendees is required for each event.
What supplies will be required for the in-person event?
Each kit comes complete with all supplies necessary to paint the masterpieces.
The event package includes paper towels, table covers, and water cups.  Aprons and tabletop easels are available for rent to make your event top-notch!  Most successful events also have music, snacks, and drinks as a great way to enhance the experience.
How is billing handled for the "shared-cost" or "property pays" options?
The final invoice will be sent 9 days prior to the event.
The invoice must be paid in full prior to shipment of the event kits, unless credit arrangements have been made in advance.