Paint Your Pet Event – PBGV Club of America

Fun! Fast! Easy!
Create your own One-Of-A-Kind Personalized Pet Masterpiece. Our canvases are hand-drawn by professional artists so the painting is super easy.
The best way to enjoy painting your fur-kid, is to paint with another pet lover in your life. Our designs are so simple, all ages and skill-levels can have fun too.
Nothing is more meaningful than painting your pet. Your pets will love you!
A photograph is good, but a painting? That's a memory that will last fur-ever! 
SEE EVENT DETAILS BELOW.
Paint Your Pet Fundraiser!
PBGV Club of America
Yo Ranch Hotel
2033 Sidney Baker Street, Kerrville, TX
Thursday, March 30th
Starts at 7:00 pm
Enjoy a fun night with other pup parents, dog moms, and fur-friendly hoomans painting your pet's masterpiece!
The canvases are a simple paint-by-number, and easy for all skill levels!
WHAT'S INCLUDED WITH EACH PURCHASE:
• Your Hand Drawn Custom Canvas
• Your Paints
• High Quality Brushes (3)
• A Photo Color Key
• Easy To Follow Instructions
AN EMAIL CONFIRMATION WILL BE SENT AFTER YOUR PURCHASE TO CONFIRM THE TRANSACTION AND ALL OF THE DETAILS.
NOTE: All tickets must be purchased no later than 3/7/2023, and pet photos must be submitted no later than the same date in order to ensure your kit is ready in time for the event.
Only logged in customers who have purchased this product may leave a review.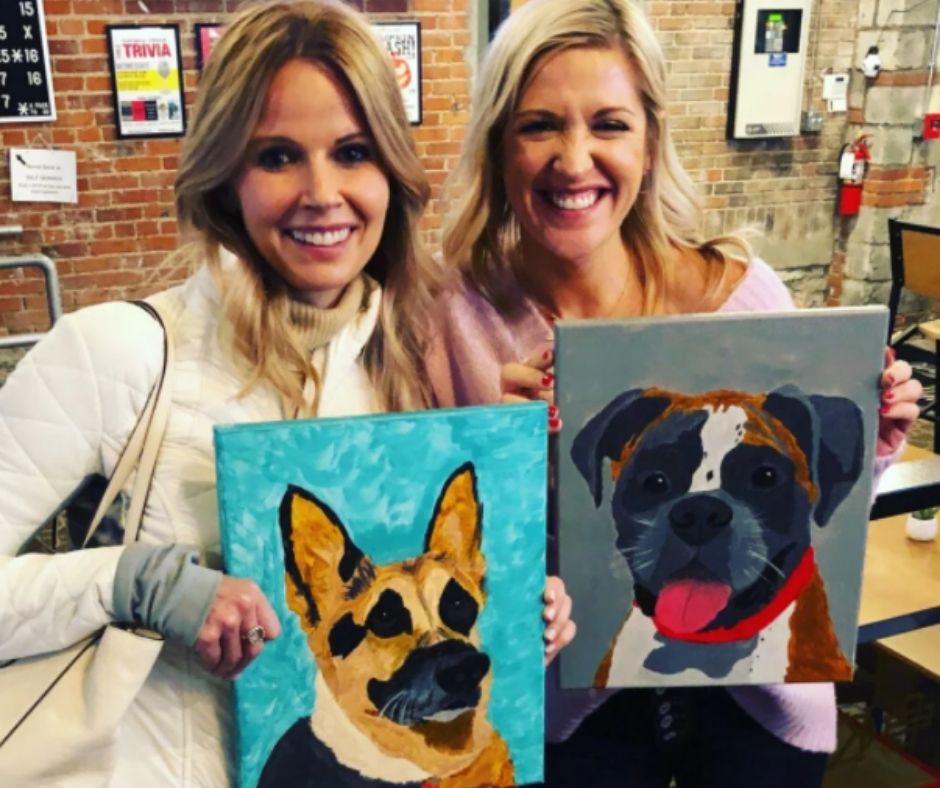 "Awesome! Excellent customer service and great quality! Very fun and relaxing activity that made great gifts!" – Lindsey E.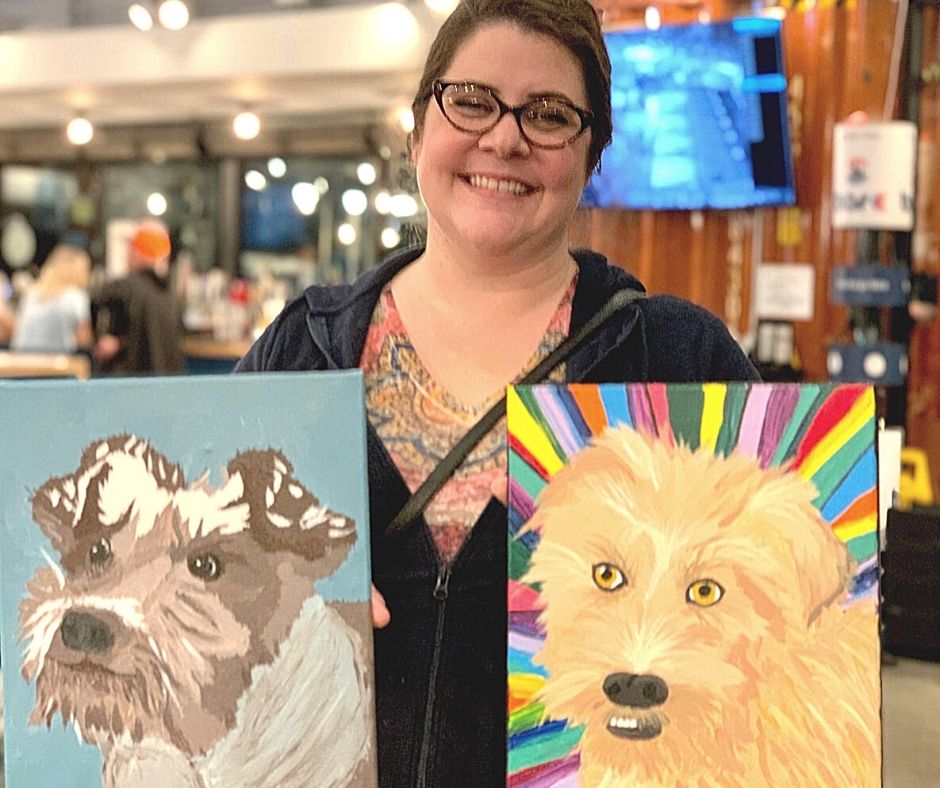 "Super cute, and shipping was faster than expected. My sister loved it as a birthday gift!" – Angie W.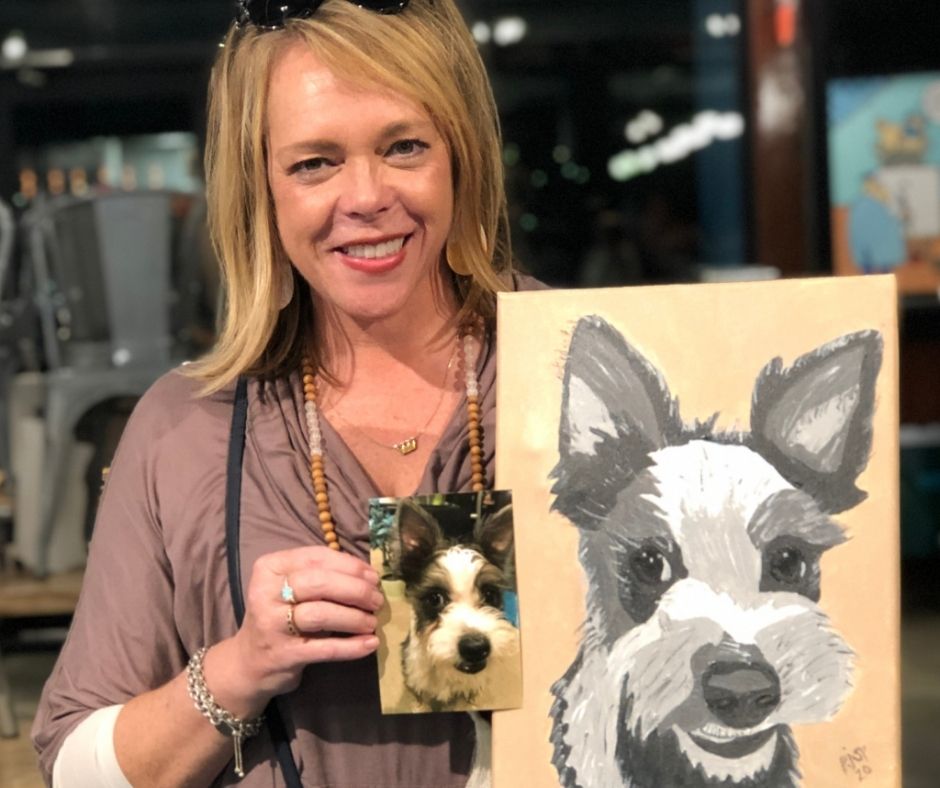 "Ordered for my mom for Mother's Day. She absolutely loved it! Highly recommend!" – Cassidy A.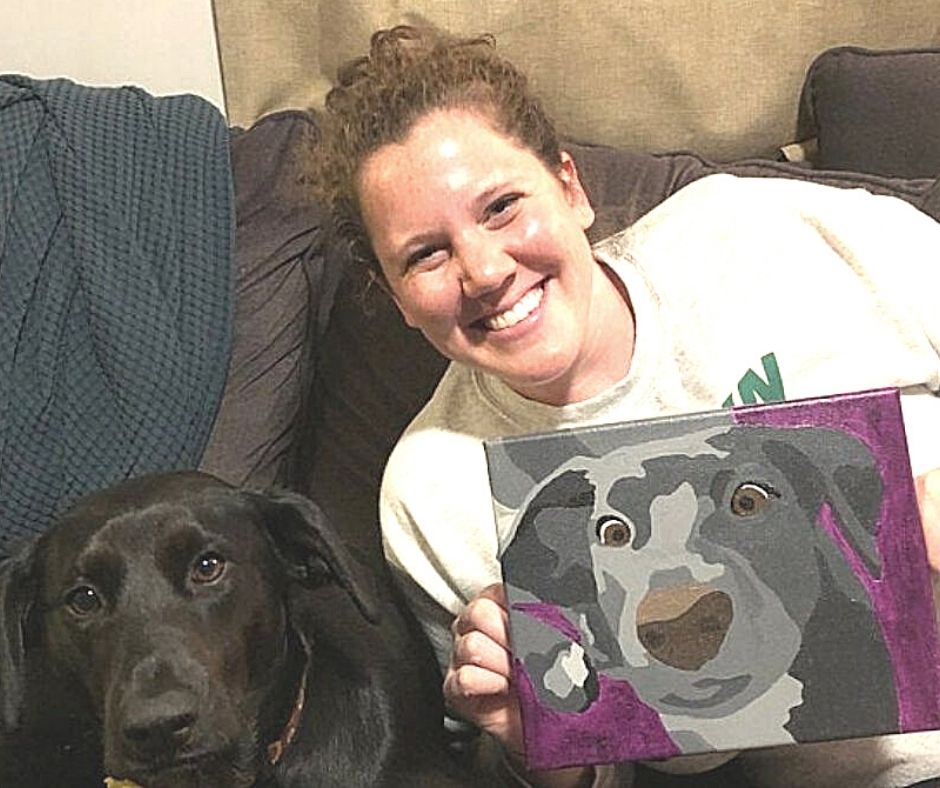 "It was a lot of fun to paint! I'm a terrible painter, but I think I did a pretty good job. It was easy because it's a paint by numbers. I've already bought another one for another pet! – Dana N.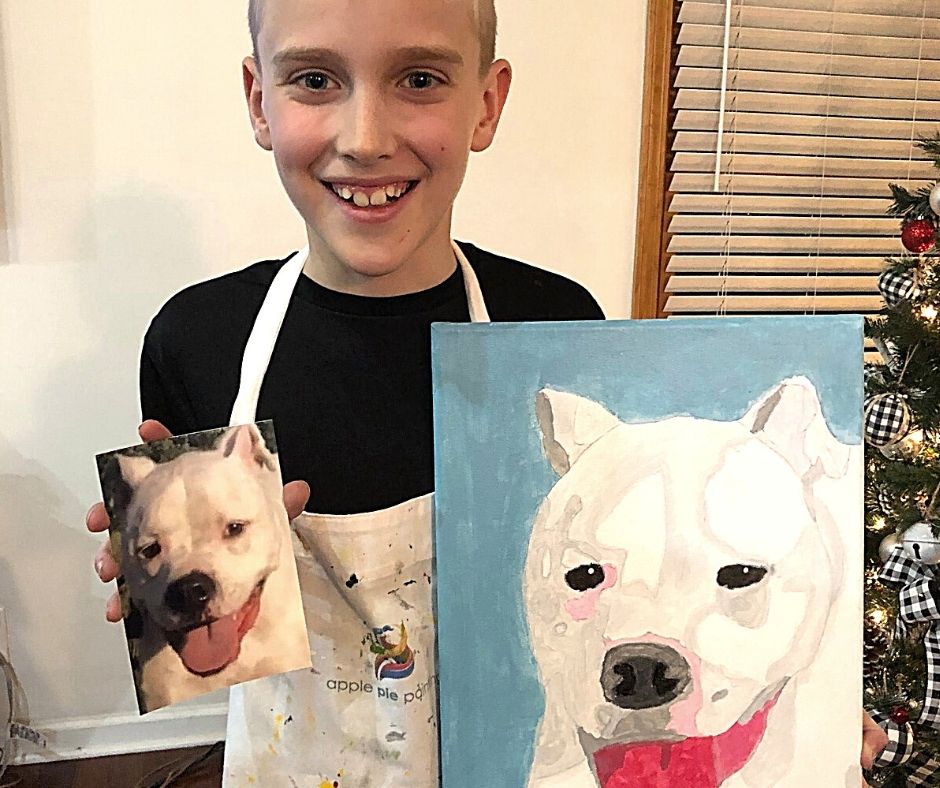 "He painted this as a gift for his Step-Dad. His dog is very old and sick. He said his step-dad cried when he saw it, and my son was so happy to give such a meaningful gift." – April K.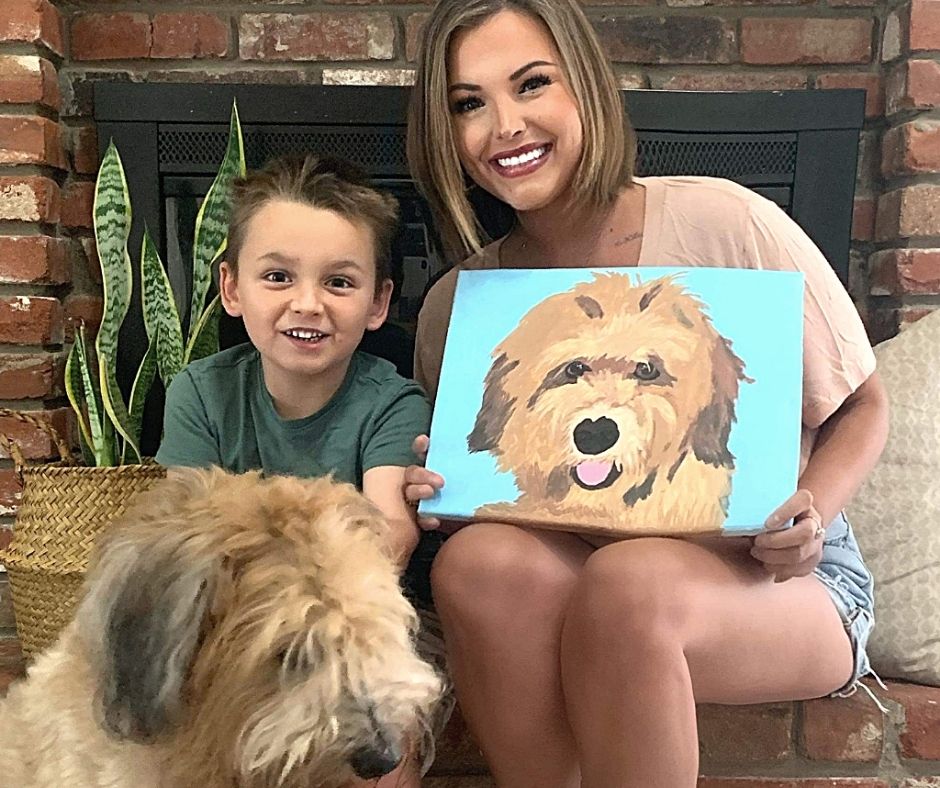 "My son and I had so much fun creating the painting of his Dad's dog. He was so excited to see it, and even more excited that our son painted it for him!" – Delta M.