Leaving a beloved pet and lifelong friend behind when heading off to school can be one of the hardest things a teenager has to face as they go off to college. However, there are ways to cope with the separation and make it less painful for both the student and their furry friend.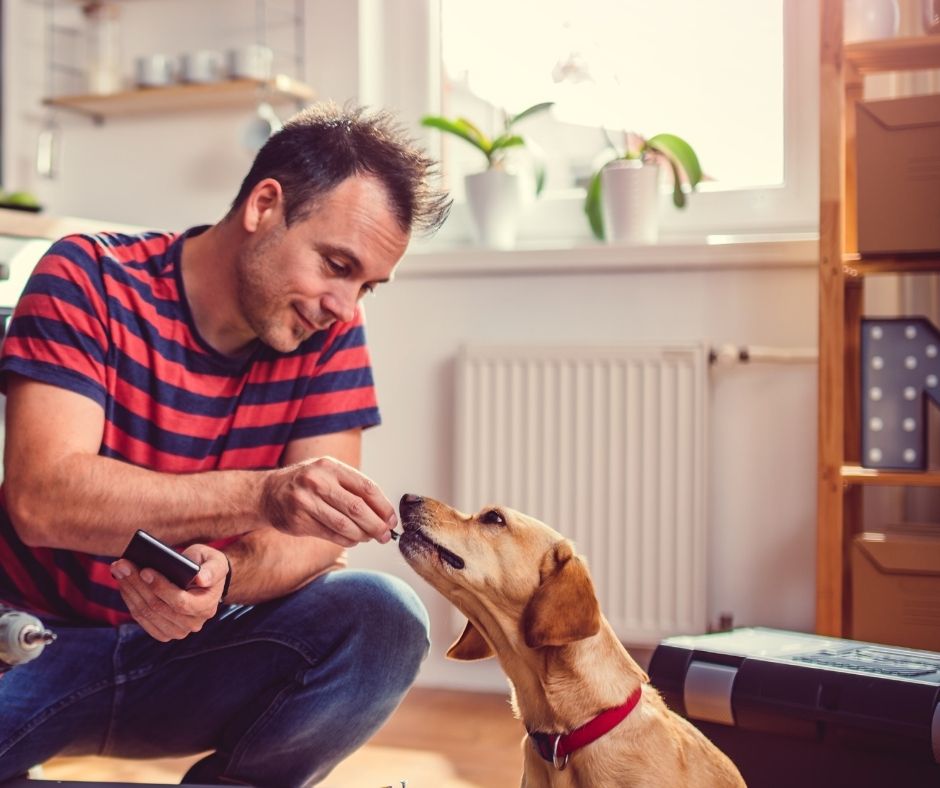 1. Make sure they are well cared for 

The first and most important step is to ensure that your pet will be well cared for. Whether you find a trusted friend or family member to look after them or hire a professional pet sitter or board them at a reputable kennel, you need to know that your pet is in good hands.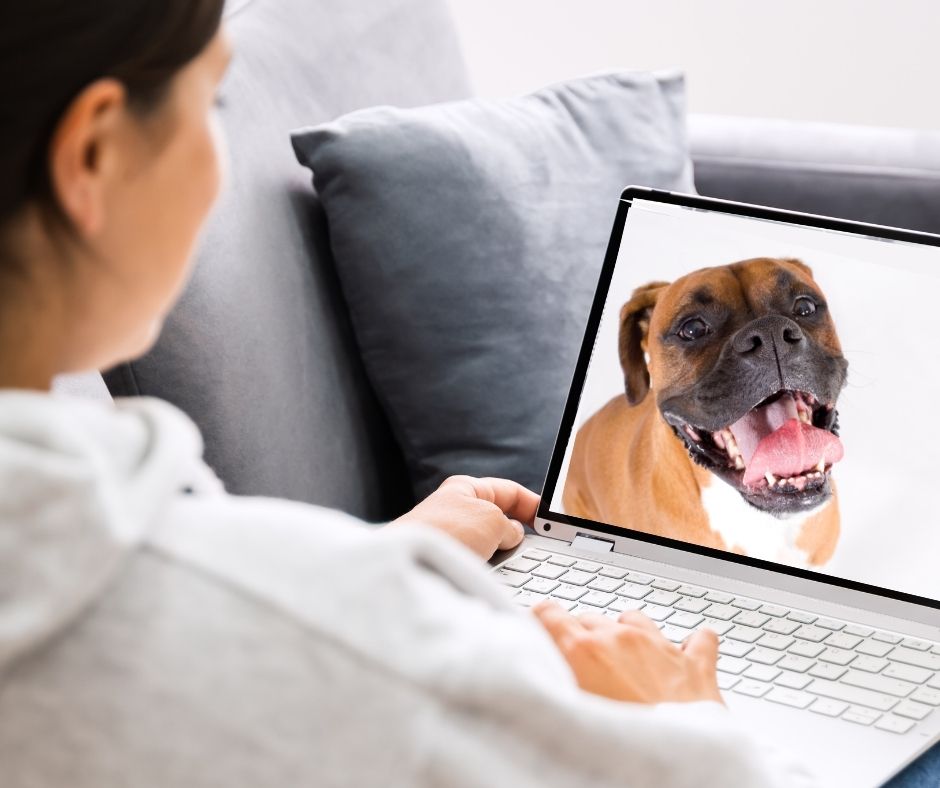 2. Stay connected

Thanks to technology, staying connected with your pet – even if you're miles apart – is easier than ever. Set up video calls with your pet and their caretaker so you can check in and see how they are doing. Try to maintain a daily routine as much as possible, like feeding them at the same time or taking them on their daily walk, which can help both you and your pet adjust to the separation.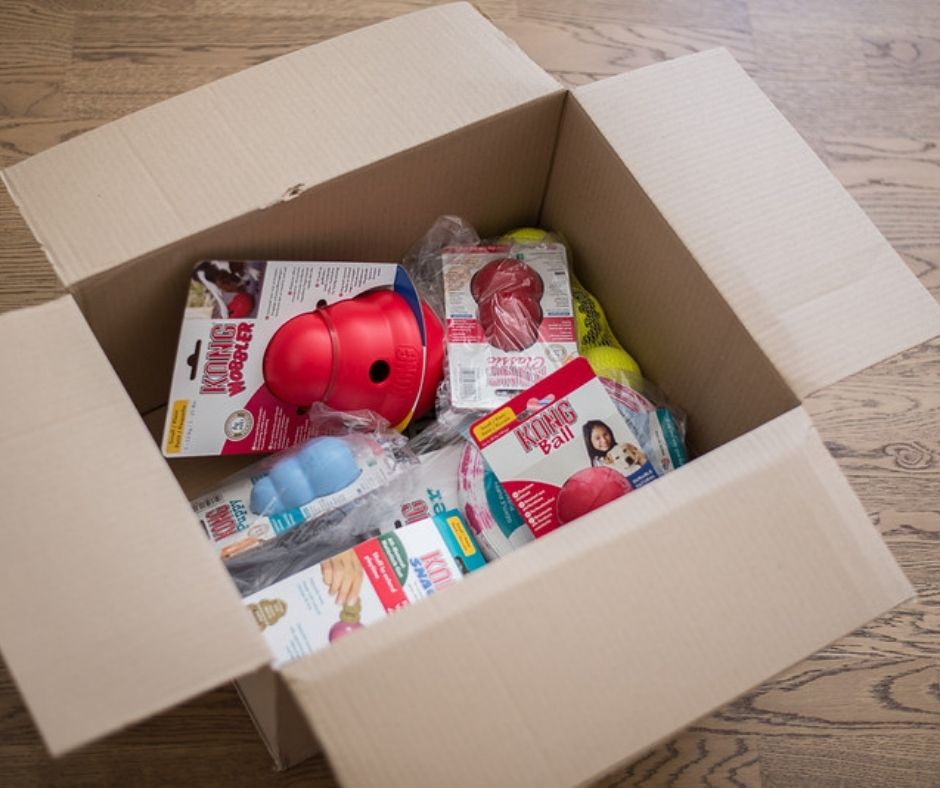 3. Get creative with care packages 

No matter how well your pet is cared for, it can be difficult not having them around. Consider sending care packages filled with treats, toys, and familiar scents from home — like a pillowcase or t-shirt you have slept in, their favorite toy or blanket, or even their favorite room spray. This can be a good way to remind your pet that you love them and miss them even if you can't be there with them. 
4. Have a keepsake of them to take with you  

A cherished keepsake could make all the difference when after getting settled into your new place. A perfect gift to make you feel at home could be a custom pet portrait painting to hang in your room, or a custom t-shirt or hoodie to wear around campus with pride; showing off your precious fur baby to all your classmates. Either way, you'll have a lasting memory to help them stay connected.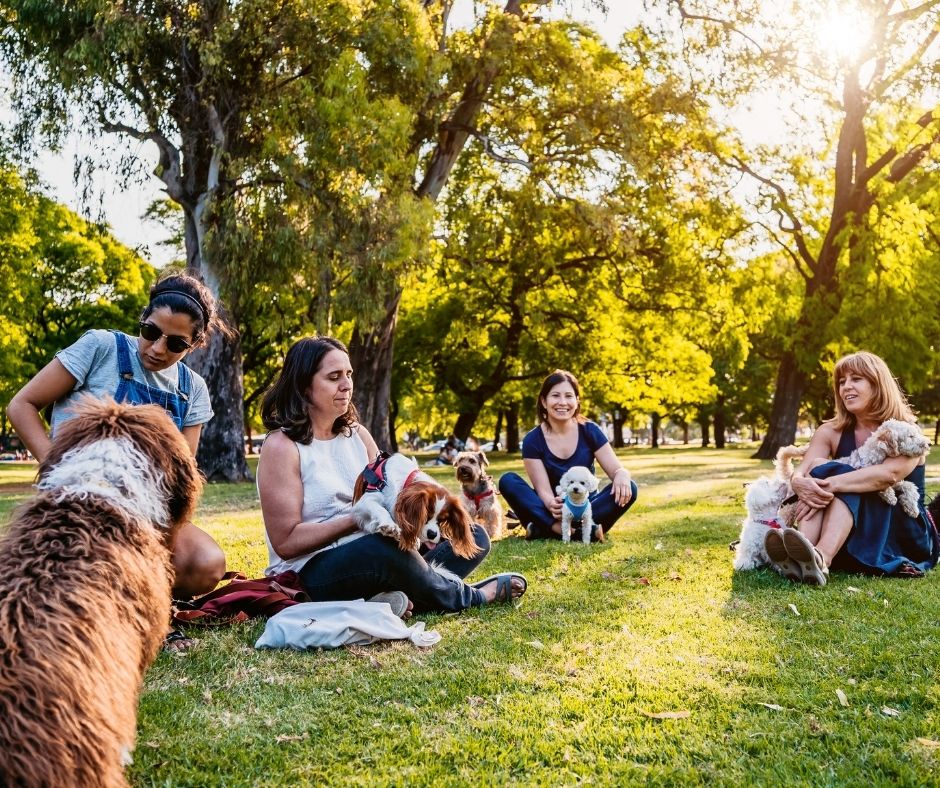 5. Find a local support group 

Sometimes you just need to talk to others who understand what you're going through. Look for local support groups or organizations for pet owners or people who are struggling with separation from their furry friends. They can provide you with companionship, support, and even tips on how to make the separation easier.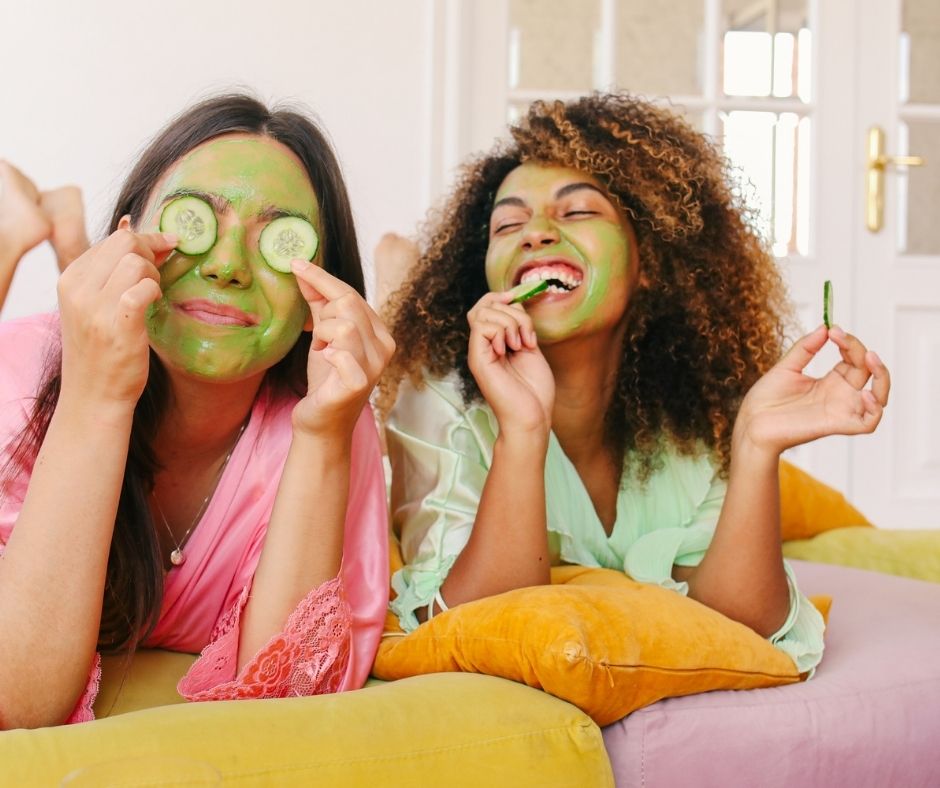 6. Take care of yourself 

Leaving a beloved pet behind can be emotionally and mentally taxing. Make sure to take care of yourself by exercising, eating healthy, getting enough sleep, and seeking help from mental health professionals or counselors if needed. 
Leaving home and leaving a pet behind can be a difficult situation for any teenager. However, with the right preparations, support and care, it is possible to navigate the emotions of separation and maintain that special bond with your beloved pet even when you're miles apart.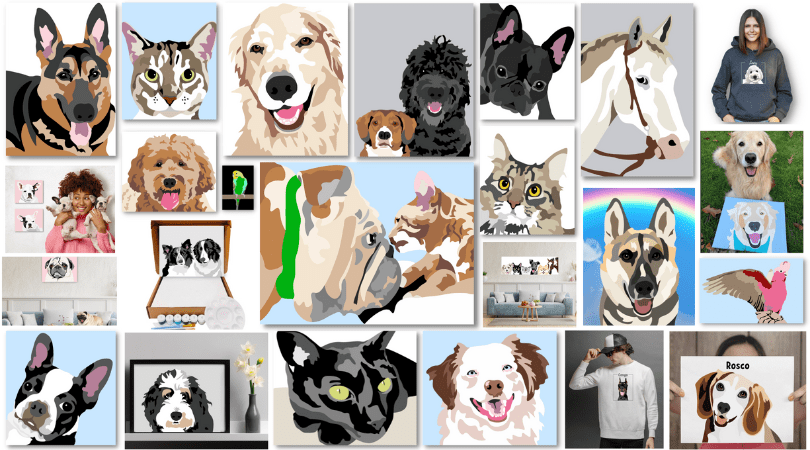 Showing off the love you have for your pet has never been easier. At Apple Pie Painting, we specialize in custom, hand-drawn pet portraits that capture the soulful essence of your adorable fur baby. Choose from paper and canvas prints, apparel and more. Buy one as a special keepsake or give as the purfect gift to a pet lover in your life. Either way, you'll have a lasting memory of your pet to adore for years to come.
Shop at www.applepiepainting.com and see how easy it can be to turn your pets into an adorable work of art.